Intimate Destination Weddings Locations – A Trend for 2021?
It's certainly been a hot minute since the last time we traveled, but with the travel industry slowly opening back up again, having a destination wedding in 2021 is a possibility. Hotels and resorts all over the world have started to take all the necessary precautions to handle the new normal. Intimate destination weddings are going to be a big trend for 2021 and we are super excited to tell you some Destination Weddings Locations.
Because couples are sizing down on the number of guests, they now have the funds necessary to experience a destination wedding. We all have had a tough year and a destination wedding sounds like the best escape. Not only will it allow the couple to get away from things, but also give their guests a chance to experience something exciting. 
If you are ready to hop on to the intimate destination wedding trend, there are a couple of things you need to keep in mind. 
Book in Advance!
This is quite a basic tip, but with the global pandemic, you really need to think ahead. If you are booking a resort, make sure to do your research to make sure they are taking the necessary precautions. Being safe should your number one concern, so don't compromise on it. There is also the option of booking a private house during your stay, just to be extra safe.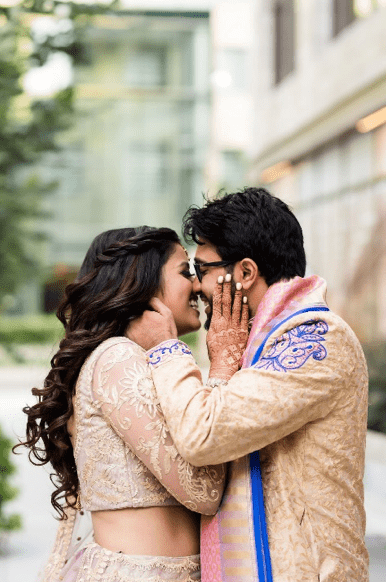 COVID-19 Tests
When you send out wedding invites for your intimate destination wedding, make sure to convey to your guests that a COVID-19 test is needed. The test should not be older than 3 days. It may sound like an extra precaution, but safety comes first. 
Hire Wedding Planners
Hiring a destination wedding planner will make your life so much easier! The wedding planner will know more about the location than you so they can easily guide you through everything so your intimate destination wedding will be a great success.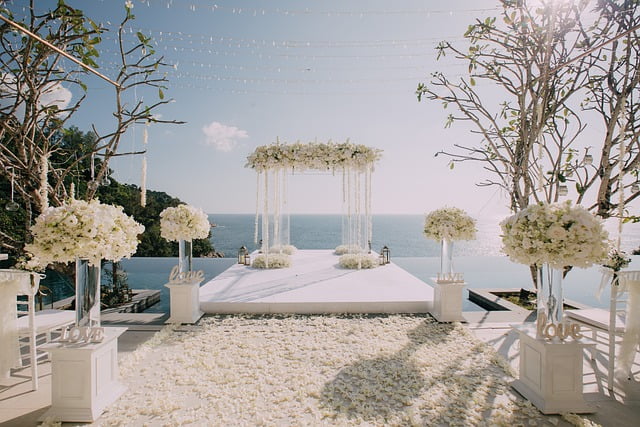 Put Together Fun Activities
When there is a destination wedding involved, it is important to have a few fun activities planned during the stay. This will keep your guests entertained and allow everyone to make lasting memories. 
We have a few recommendations on locations where you can have your intimate destination wedding:
Santorini, Greece

 

Thailand
Italy
Bermuda
Ibiza, Spain
Turkey
South Africa
We hope you have a destination wedding to remember! Each Destination Wedding location we mentioned above is picture perfect and will surely give you and your guests an experience of a lifetime. 
Make sure to check out our wedding blogs page to find more useful blogs to help you prepare for your big day.