Indian Wedding Photography
Weddings tend to be one of the most memorable and important days for a bride and groom and a good wedding photographer is the one who captures every detail with a creative perspective, as well as the meaning behind each photograph taken. Having said that, it won't be incorrect to say that nothing can meet the splendor and glamour of an Indian wedding, and an expression of such magnificence that deserves to be captured perfectly.
What is it mean to be an Indian wedding photographer?
Indian wedding photography is not only limited to photographing the venue with colorful and grand décor, tables laid with a variety of scrumptious south Asian food, or capturing the images of tons of guests dressed in colorful and embellished clothes, but Indian wedding photography is much more than that. It's about capturing a glimpse of a vast and wholesome culture that is rich in its way. Photography of an Indian wedding is about capturing the essence of uncountable emotions that are hidden, the happiness, the birth of a new era, and the uniqueness that every Indian wedding photographer needs to capture.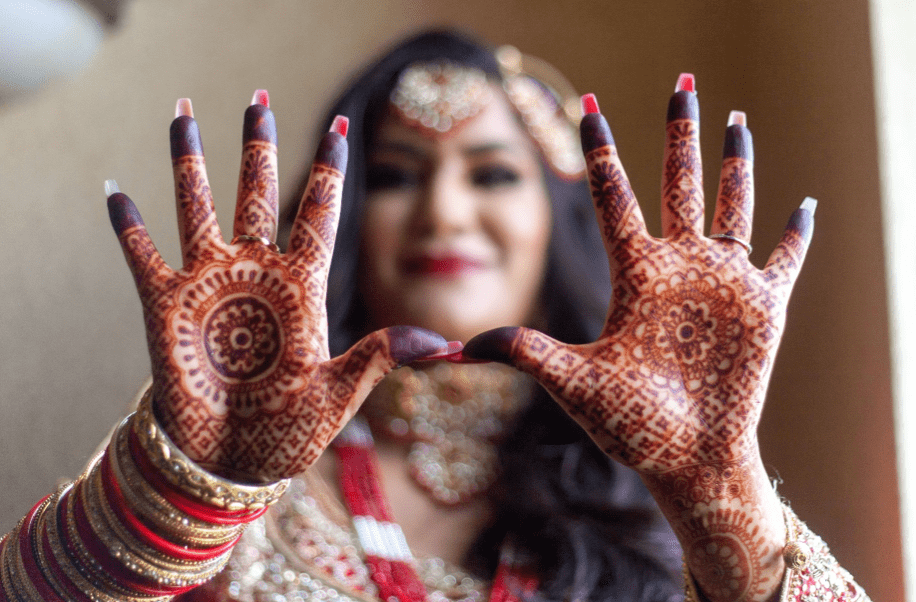 Showing every aspect of such tremendous cultural ceremonies.
We are experienced Indian wedding photographers who bring forth the outlook of a modern touch and elegance in every photograph we capture. Indian weddings, generally stretching from 5 days to a week, with a whole big family extravaganza can get pretty exciting. We make sure to bond with every custom, tradition, and detail being shown in such beautiful festivities. We aim to create a bond with the bride and groom and to show the couple's unique personalities.
From the Bollywood dance to the ongoing morning blessing festivities, we bring the couple not only the captured moments but memories for their lifetime.
If you love wedding videos, you're going to love this same day edit of Jigar & Hilori beautiful wedding day –
Make sure to check us out at https://originweddings.ca/ as we would be honored to capture your Indian wedding so that the memories last forever! We offer both Photo & Video + Photo-booth packages.