Photo Booth Rental
Choose a photo booth rental that's more than just an extra add-on; choose a photo booth rental that's a whole experience. Our photo booth rental service provides the props, backdrops, custom designs, attendees and music to completely enhance your social, corporate, or wedding event.
What's Included?
See all the perks that come with every photo booth
See Some of our Favourite photo booth Photos
Which one is your favorite photo booth photo?
Here's what our happy Bride & Grooms had to say about our services: 
WOW, best decision ever. They did an AMAZING job onsite. They have great personalities and the chemistry was right… My main request was that I didn't want to feel like I was being followed, and they truly made us feel comfortable.

– Larissa & Devin
Super responsive and quick. They had unique ideas and yet incorporated our vision. Thanks, guys for capturing our day!
– Rawan and Joe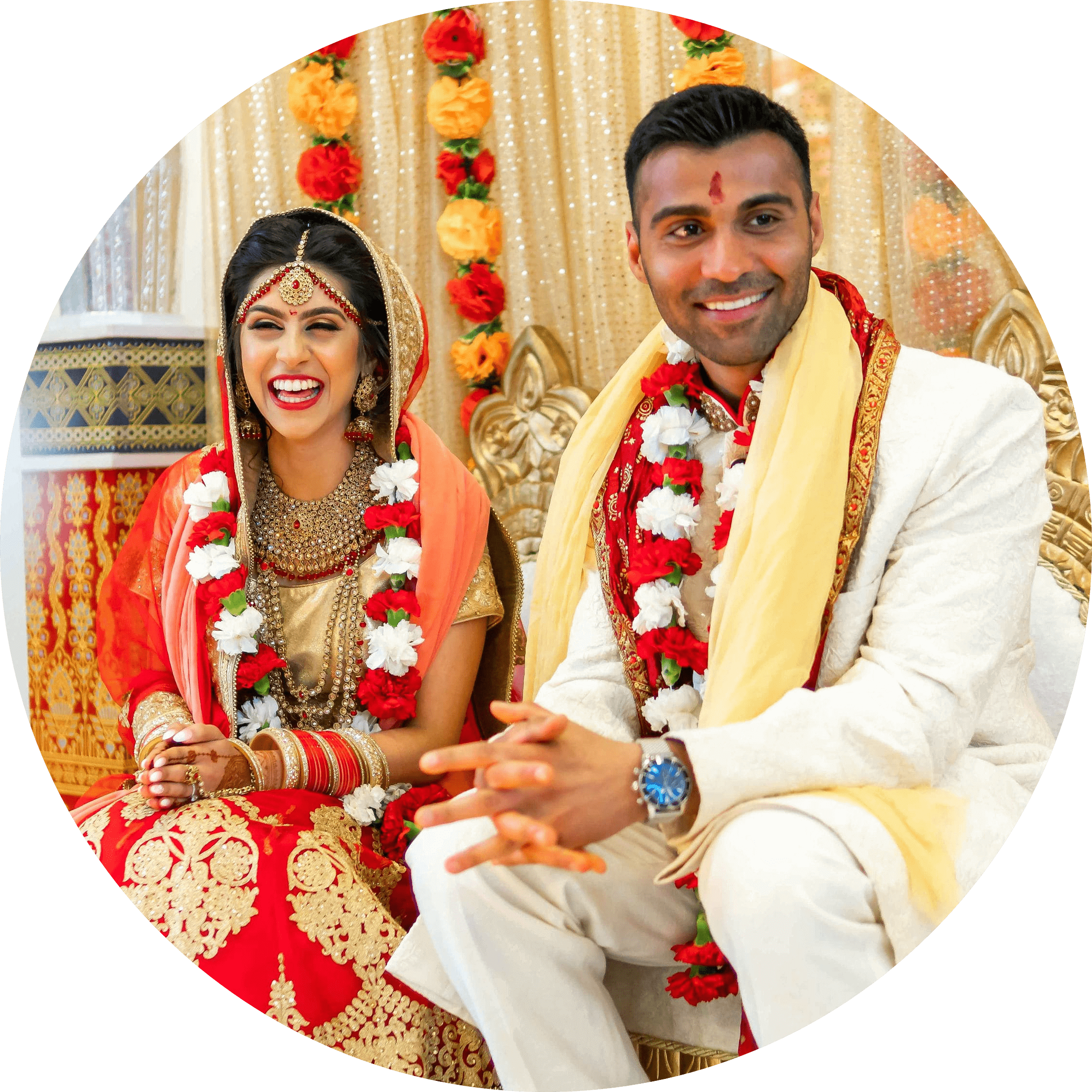 They went well above and beyond in creating the best environment not only for the pictures and video but for every guest present. The quality of their work is phenomenal, the vision is refreshing, professionalism is outstanding and delivery and communication are unmatched. 

– Love & Marika
My husband and I were impressed with how professional, personable and talented they were. We loved having them! They produced an amazing film, summing up our perfect day, and gave it to us a few days later! Thank you so much Origin Weddings!

– Lisa & Chris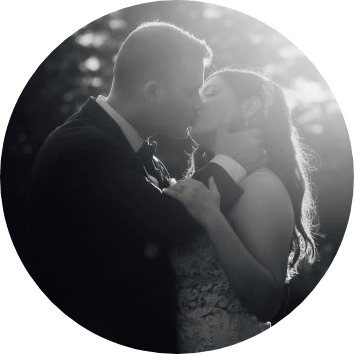 My husband and I can be pretty awkward in front of a camera, but they made us feel comfortable throughout the entire process. It was better than we could have ever imagined! The lighting, the editing, the music, the artistry – everything was just perfect. 

– Karyna & Dominic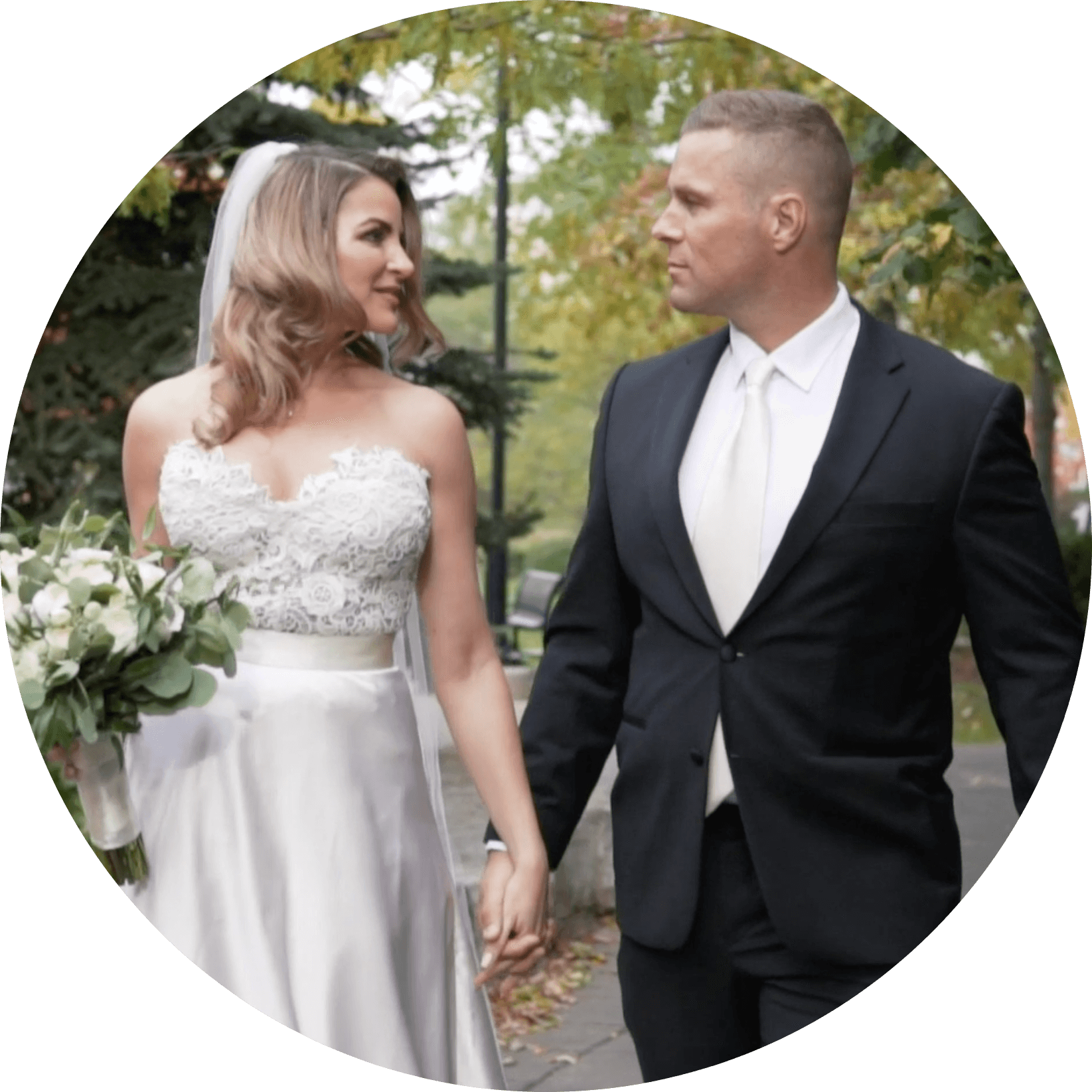 They reached out to the band that sang our first dance song and got their permission to use the song for our video! They went above and beyond for us and we love them for it & 100% recommend them without hesitation to anyone getting married.

– Shannon & Edward
 It encompassed so many key elements and had a flow to it that makes even our guests want to watch it over and over again. I have to Thank Origin Weddings for being so good at what they do and just getting things right.

– Candice & Craig
The Guild Inn Estate: Wedding Venue Essentials Deciding on [...]
Winona Vine Estates - All You Need To Know [...]
What To Expect At The Storehouse 408 Wedding Everything [...]
Limited photo booths are available.