The Perfect Guide To Throwing a Virtual Wedding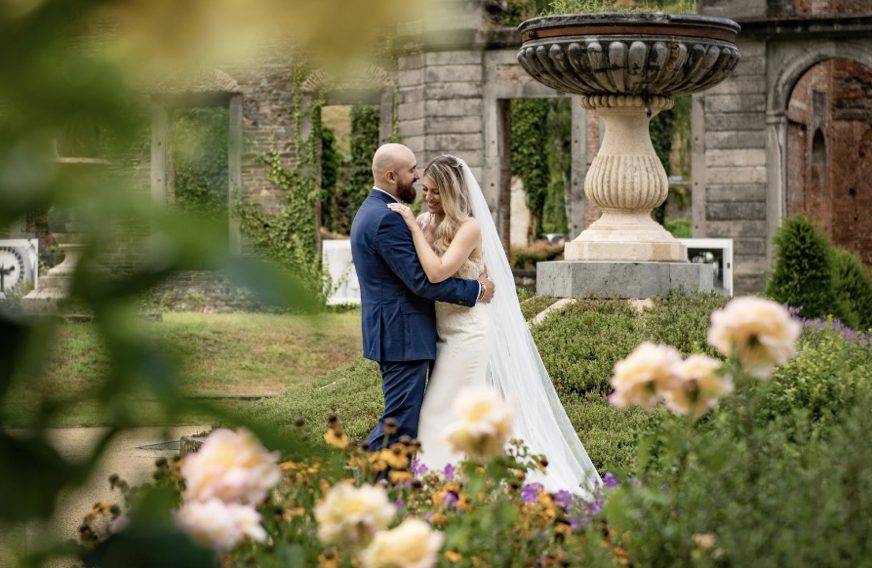 Thousands of couples all over the world had to cancel or postpone their wedding due to the corona virus pandemic and we can totally understand how devastated you may be feeling. If you're not keen on waiting any longer, you may want to start thinking about a virtual wedding. While you may not be able to throw a grand scale physical party, you may still be able to have fun with a virtual wedding. You can start the new chapter of your life while being surrounded by a few of your closest allies. You can always throw a post-wedding party once everything goes back to normal.
Ready to have the perfect virtual wedding? Here is a quick guide to help you out:
Make Sure It's Legal and Acceptable in Your State or Country
Marriage laws vary across the country, even before the pandemic. This is why you should check in with your local clerk's office to make sure you take care of all the legalities when it comes to a virtual wedding.
Pick Your Platform
There are various online platforms you can pick to have your virtual wedding. There are things like Zoom, Google Hangout, or you can even go for Instagram or Facebook Live. Zoom is surely one of the most popular ones right now and makes it very convenient to have any sort of virtual meeting or event. This way, you can see the guests and the guests can see you; it's basically a win win.
Invite Guests
Since you are having a virtual wedding, send e-vites or emails to all your guests. You can even ask them to dress up and have some champagne as they watch you read your vows. Also don't forget to include the link of your zoom meeting and ID in the invite.
Dress Up
White looks amazing on camera, so make sure you dress up! Now you don't necessarily have to wear your extravagant wedding dress (that can be saved for the physical party), but you can just opt for a simpler white dress that is still a bit special.
Do Your Own Hair and Makeup
No need to spend money on a professional, just do it yourself. Head on to YouTube to learn some easy hairstyles and take makeup inspiration from Pinterest.
Set the Scene
Whether you're holding the virtual wedding indoors or outside in your backyard, it's smart to set up the scene with some flowers and a bit of décor.
Cut the Cake
Bake your own little cake or order in from a local bakery; a wedding is not complete without one.
And there you go; this is how you can have a virtual wedding!
Make sure to check out our wedding blogs page to find more useful blogs to help you prepare for your big day!