Award Winning Wedding Videography
Cherish The Moments
Weddings are an occasion to celebrate love and life. Along with these, there is much else that will forever be part of your memories. From the gown. You're wearing it on this special day. Through vows spoken by two people who have pledged themselves together as husband or wife – in sickness and health. You can watch videos of these moments. Whenever it suits you best after all. Whether video recordings or still photos. The happy times make their way towards our hearts again.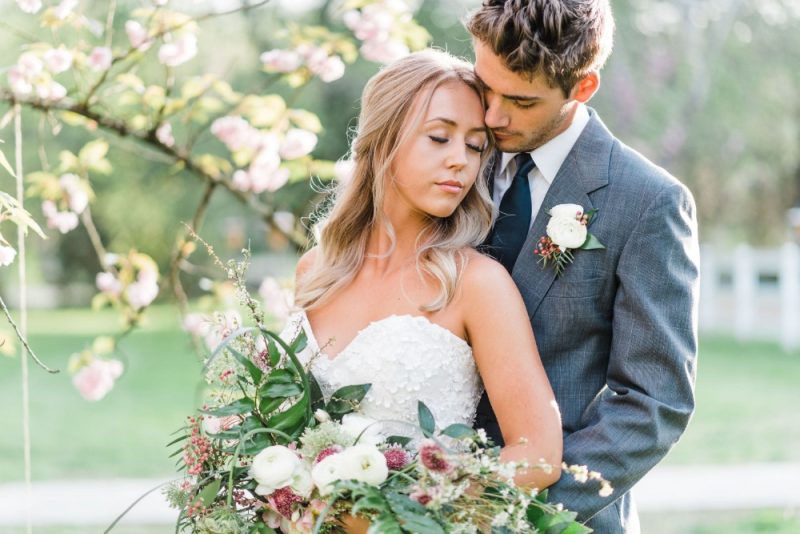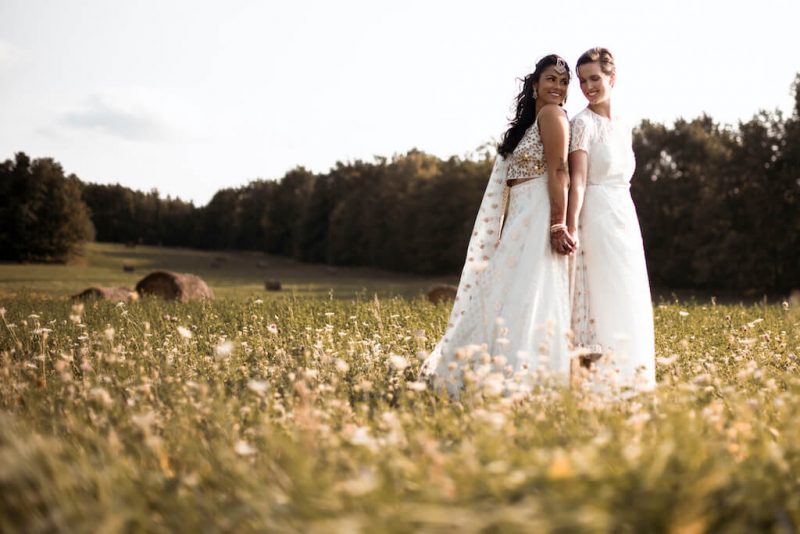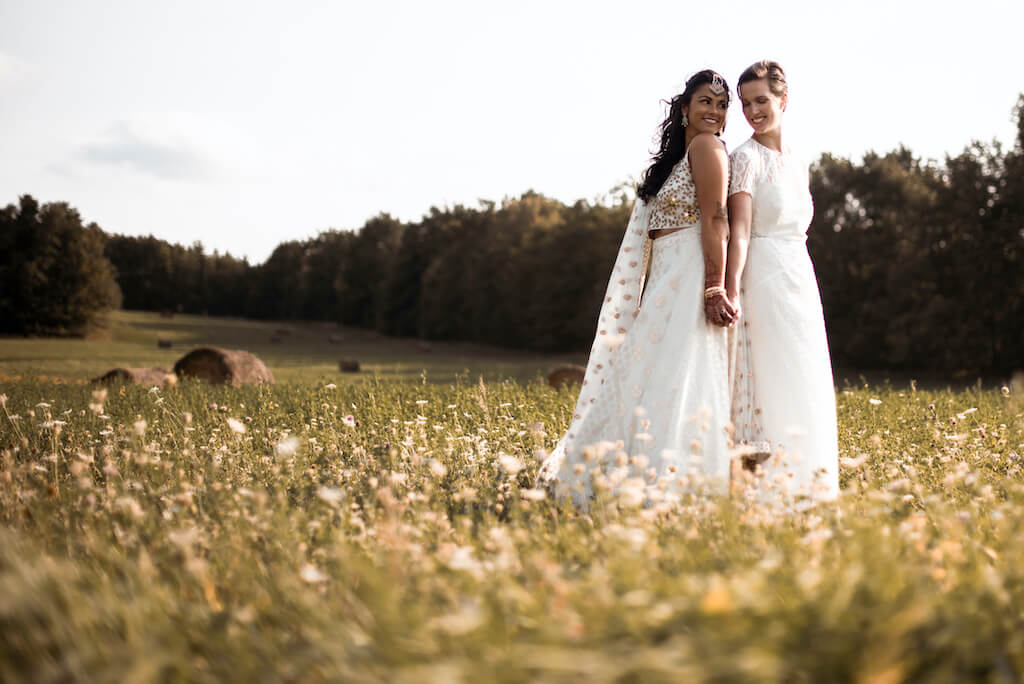 We Capture Your Love Story
Wedding videos are not simple videos. It's an experience. Which you will not just cherish for your lifetime but also leave behind as an unforgettable memory for all those who were part of that special day. Wedding videography has evolved over the past few years.  videographers are no more just someone holding a camera. But rather an artist who understands the value of every little moment in your Wedding. Wedding videography is far more than just capturing pictures moving on a screen. It's all about emotions and preserving memories in their truest forms. That they can be relived for generations to come.
Extra Add-Ons
Add on Drones, Feature Films (Longer Highlight Films) & Save The Date Videos
Here's what our happy Bride & Grooms had to say about our  services:
Michael Fisher
2023-03-07
The Origin Weddings Team was more than helpful, responsive, and considerate during the organization and execution of our wedding. Planning a wedding can get quite stressful but it was always a relief to know that the photography end of things we're well taken care of. I would highly recommend others to work with Origin Weddings for their event!
cassidy edwards
2023-01-22
Very professional and accommodating
If you're searching for an amazing company to do your videography for your wedding stop here!! Origin weddings are your people. They're so professional and really cater to exactly what it is you're looking to capture for your special day. Our videographer Pouya went above and beyond for us our entire wedding day and guided us through every single moment to make sure nothing was missed. He offered so much advise and suggestions about things we never would have even thought about. Danny the owner and the main person I exchanged emails with over many months before our big day was incredibly helpful and always replied to all my questions and concerns in a timely manner. I can't recommend them enough!! We loved our wedding video and we're so happy we chose origin weddings to record our wedding day.
The GOAT!!! Oh boy! Where do I even begin? Do you want a customizable wedding package that works for you? Then you have to hire Origin Weddings! I knew I wanted candids for our wedding along with moodier couple pics but to convey it all was a different thing. During my initial consultation, Danny was able to get the vibes I wanted and really understood that we were a unique couple that wanted something different (no bridal party) but still traditional. What stood out to me about Danny was the fact that he took the time to walk me through the wedding day and he was so patient and answered all my questions. Instead of insisting we hire the company for 12 hours, he made some great suggestions and was not pushy at all! He was great at providing examples and encouraged my fiancé and I to look at samples online before making a decision. He won me over there! We went with a photo/video package that was completely tailored to us with a drone rental as we knew we wanted drone coverage with our outdoor venue space. As well, if you are thinking about having a photobooth at your wedding, please take advantage and add it to your package! Not only do you get all the props and an attendant, your guests can have their own family pics and it's such a fun option esp for those who do not dance. You get to select a template and it's a win-win for your wedding! No brainer for us! Our friends and family loved loved loved the pics and we loved looking through the pics (we all got original copies!) after the wedding. As well, with our package, we were able to get engagement photos down by Lakeshore – we had a great photographer who was so fun to work with and really captured some epic shots and we were able to use them for our wedding web site and social media. Communication is so easy with Origin Weddings – they really do commit to their couples and make you feel like you are their sole client. I would recommend to couples who are newly engaged to book your engagement shoot ASAP as it's nice to have photos of such a big milestone. We did wait to the last second but everything turned out beautifully! Lastly, do a Same Day Edit… we got to watch footage of the day at our reception with our guests right before our couple' speech and boy, I lost it. The emotions of it all got to me but they did such an amazing job and we got to pick a song and share the video with our family and friends right after the wedding. It was another amazing thing we got to customize and it was worth everything and more. We had a family tea ceremony on the morning of our wedding and our guests were able to see a few shots of that. Honestly, the Origin Weddings Team know what they are doing and their editing skills were on fire! Danny and Pouya have built such an amazing company and we cannot wait to see what the future has in store! So grateful we got to work with them and forever going to be rooting for them! Cheers to more Origin Weddings and more love!!!
Fermanagh Farms
2022-11-25
The Origins Wedding team capture beautiful moments of both the venue as well as the couple. They produced work that captured the essence of the event, creating photos that were rustic yet vibrant and full of life. We were very impressed with The Origins Wedding team's work.
Alfredo Ganancial
2022-11-11
We are so happy and thankful to the Origin Weddings team for their detail oriented care and service to us. They did our engagement shoot and our wedding day media. They went above and beyond to make us feel comfortable, special and cared for. We also want to commend them on their professionalism and flexibility as they have genuine care and concern. We appreciate their creativity and ideas; organization as well as acknowledge their individual talents. Truly as a team their work really shows.
We had Origin Weddings do our photography and videography for my wedding, they did such an amazing job capturing our image. Danny and jessica, it was such an honour to work with them. they were so nice and amazing, i'm looking forward to seeing the pictures and videos! 5+ stars!!!
Origin Weddings filmed our wedding back in June this year. We couldn't of been anymore happy with the whole process working with Origin films. Their team is absolutely incredible and professional. The video was one of the most important parts to our wedding day and we are so happy we had Origin there to film our special day. They captured it in the most beautiful way and made us feel so comfortable. Our video turned out better then we could of imagined. Highly recommend !!
Newlyweds First Impressions
Our wedding videos develop with a lot of effort and affection for detail. While some others just rely on having an affordable Wedding video package to attract couples who might not know better. There is something about our Wedding Videography that captures Wedding memories. Like no one else & has made us one of the top videographers in Canada. Watch our Brides & Grooms as they see their wedding films for the first time ever!
Wedding Video – A Great Investment
It has become extremely popular within the Wedding industry over the past few years. Wedding Videographers have established themselves as a vital part of any Wedding day. Wedding videography is an art that will allow you to relive your wedding moments for generations to come. Contact us today for customize package made especially for your wedding day.