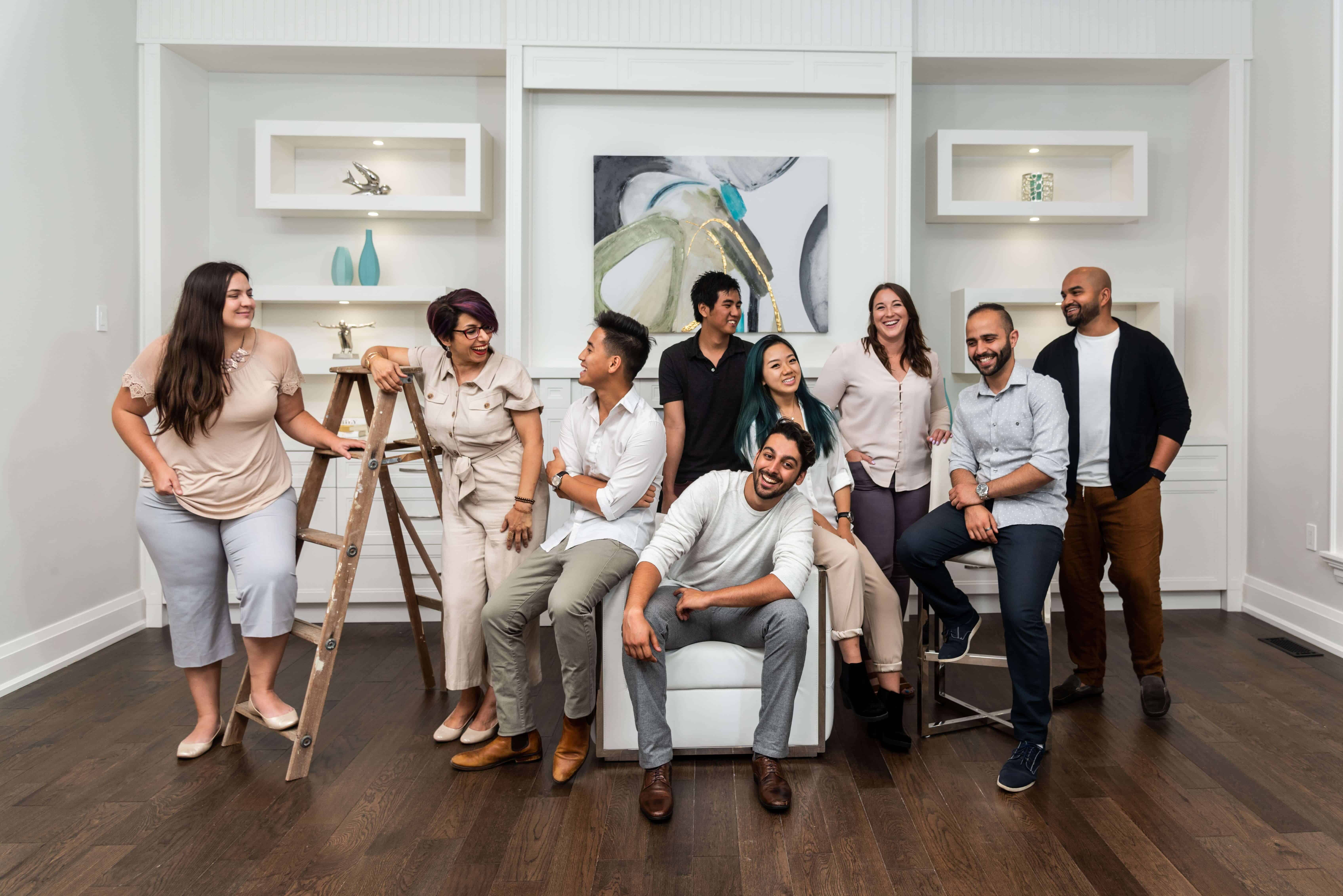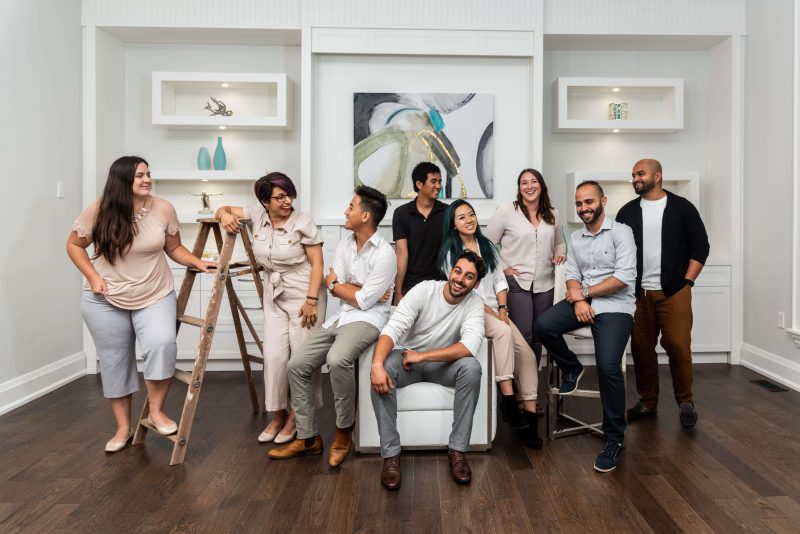 Our Goal
At Origin Weddings we believe in tailored content, freedom, and customization. That's why at Origin Weddings, you can choose a wedding photographer or videographer that has the skills, perspective and style that fits your wedding vision.
Here's what our happy Bride & Grooms had to say about our services:

 
Our experience with Origin Weddings has been exceptional. They did an amazing job at capturing our special day. The final product surpassed our expectation and we felt like we were watching a feature film. They have a professional, efficient, intuitive, and a very creative team. With their detail oriented views, they were able to bring the best of us on camera.
The highlight was sent to us within 1 week of our wedding (very fast)! It encompassed so many key elements and had a flow to it that makes even our guests want to watch it over and over again. I have to Thank Origin Weddings for being so good at what they do and just getting things right.
WOW, best decision ever. They did an AMAZING job onsite. They have great personalities and the chemistry was right… My main request was that I didn't want to feel like I was being followed, and they truly made us feel comfortable. The result? An amazing highlight clip that perfectly captured us two and our special day and we'll get to cherish that forever. Thank you guys! HIGHLY recommend them.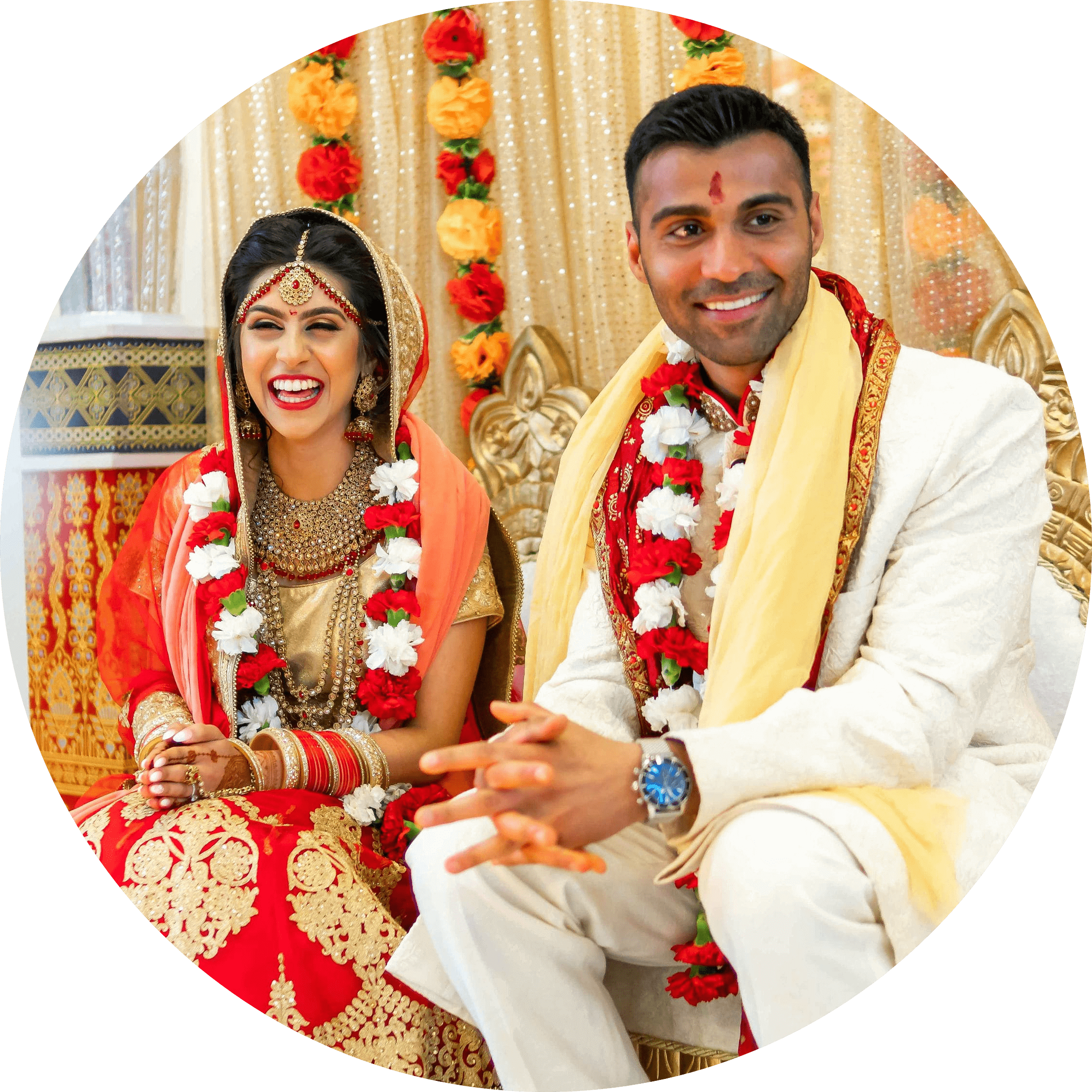 We interviewed many vendors; however, The Origin Weddings Team stood apart from the rest. The Team went well above and beyond in creating the best environment not only for the pictures and video but for every guest present. The quality of their work is phenomenal, vision is refreshing, professionalism is outstanding and delivery and communication unmatched.
We are extremely happy with Origin Weddings!!! Pouya & Danny are very kind, professional, responsive, & pay close attention to details. They did an excellent job caputuring all the special moments of our wedding. They are a lot of fun to work with & are extremely fast in delivering the films. I can't recommend them enough. THANK YOU very much for your extraordinary services. We are so glad we hired Origin Weddings.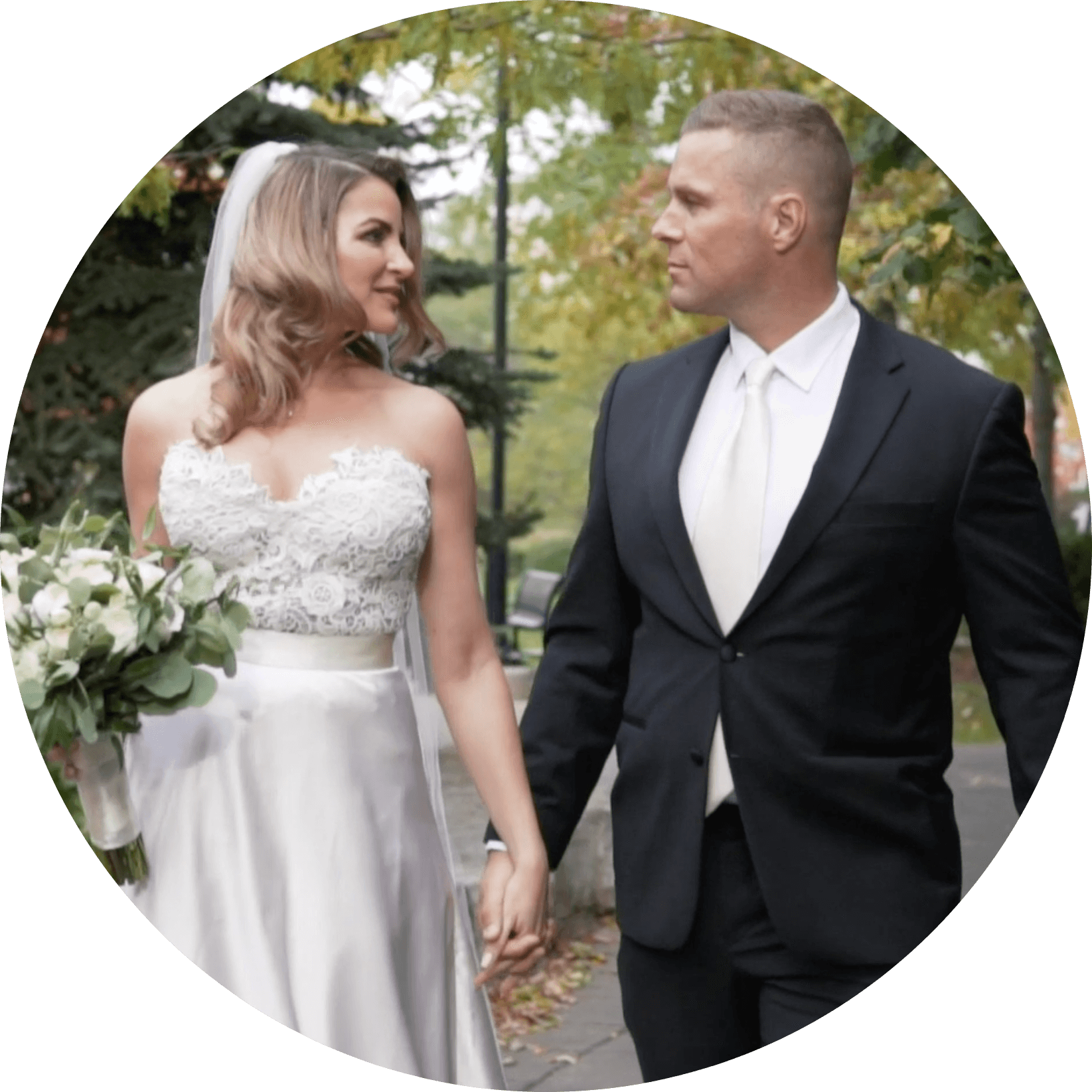 They worked with our hectic schedule, were easy to get in touch with any time we had any questions, they were professional, on time, very easy to work with, easygoing, kept the mood light and fun, they captured every special moment without being intrusive, the video was ready well before our expectations, they reached out to the band that sang our first dance song and got their permission to use the song for our video (!). They went above and beyond for us and we love them for it and 100% recommend them without hesitation to anyone getting married.
My husband and I were impressed with how professional, personable and talented they were. They made us and all our guests feel comfortable and captured the beautifully natural moments. We loved having them! They produced an amazing film, summing up our perfect day, and gave it to us a few days later! Thank you so much Origin Weddings!
We had the pleasure of working with Origin Weddings this August and they were amazing! Super responsive and quick. They had unique ideas and yet incorporated our vision. Thanks guys for capturing our day!
-Rawan and Joe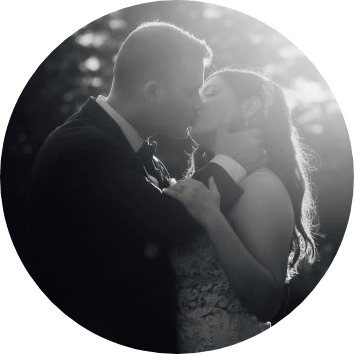 My husband and I can be pretty awkward in front of a camera, but they made us feel comfortable throughout the entire process. It was better than we could have ever imagined! The lighting, the editing, the music, the artistry – everything was just perfect. We are so happy that we chose them for our wedding day and we will definitely be recommending them to anyone and everyone!