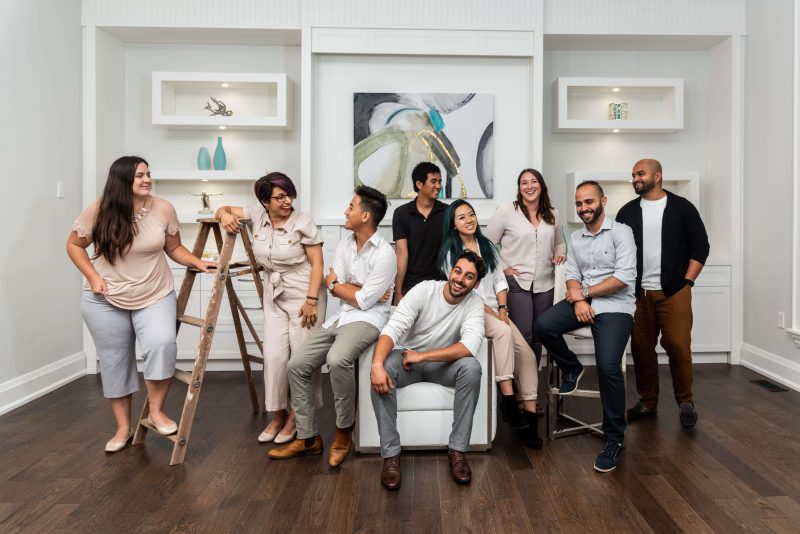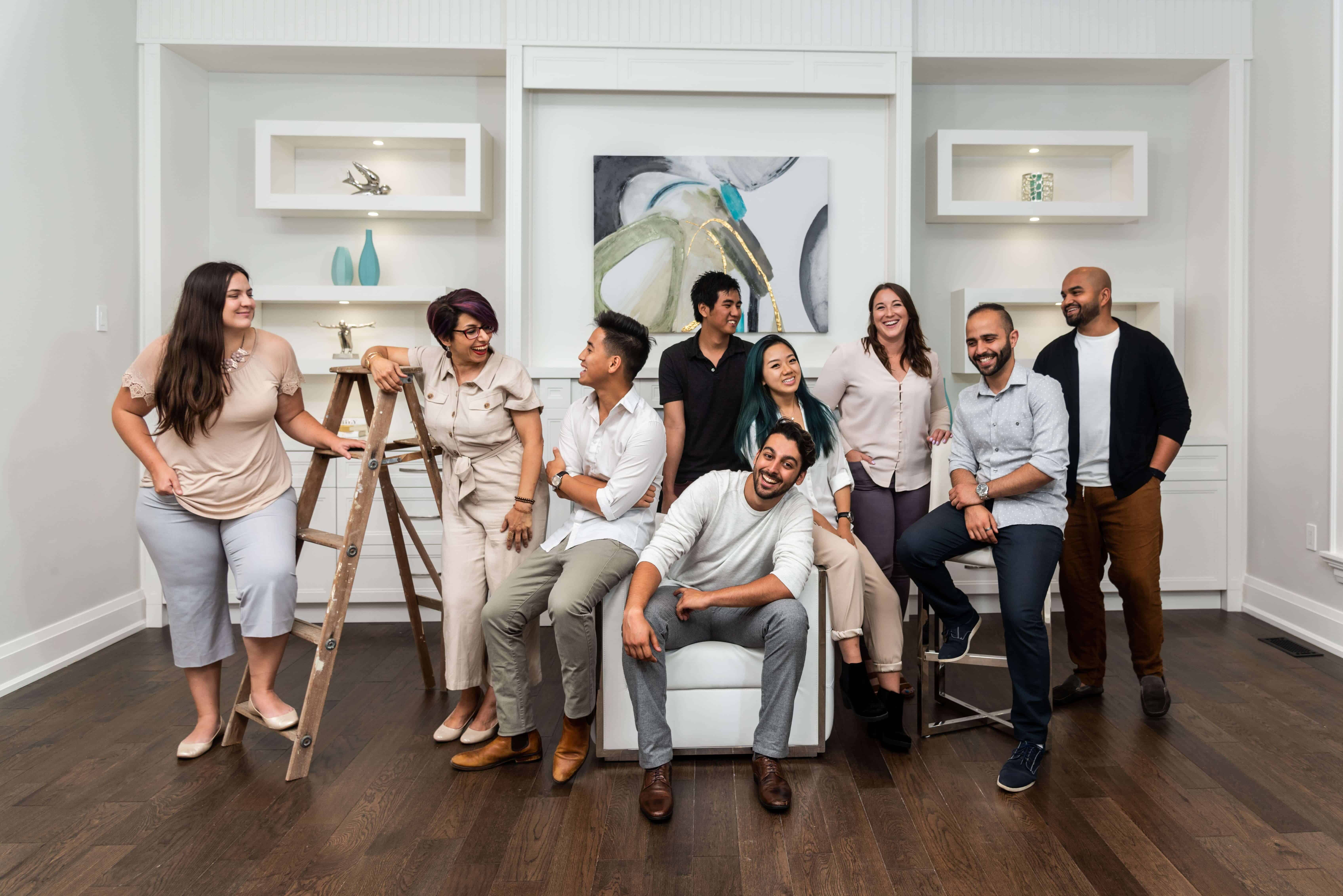 Our Goal
At Origin Weddings we believe in tailored content, freedom, and customization. That's why at Origin Weddings, you can choose a wedding photographer or videographer that has the skills, perspective and style that fits your wedding vision.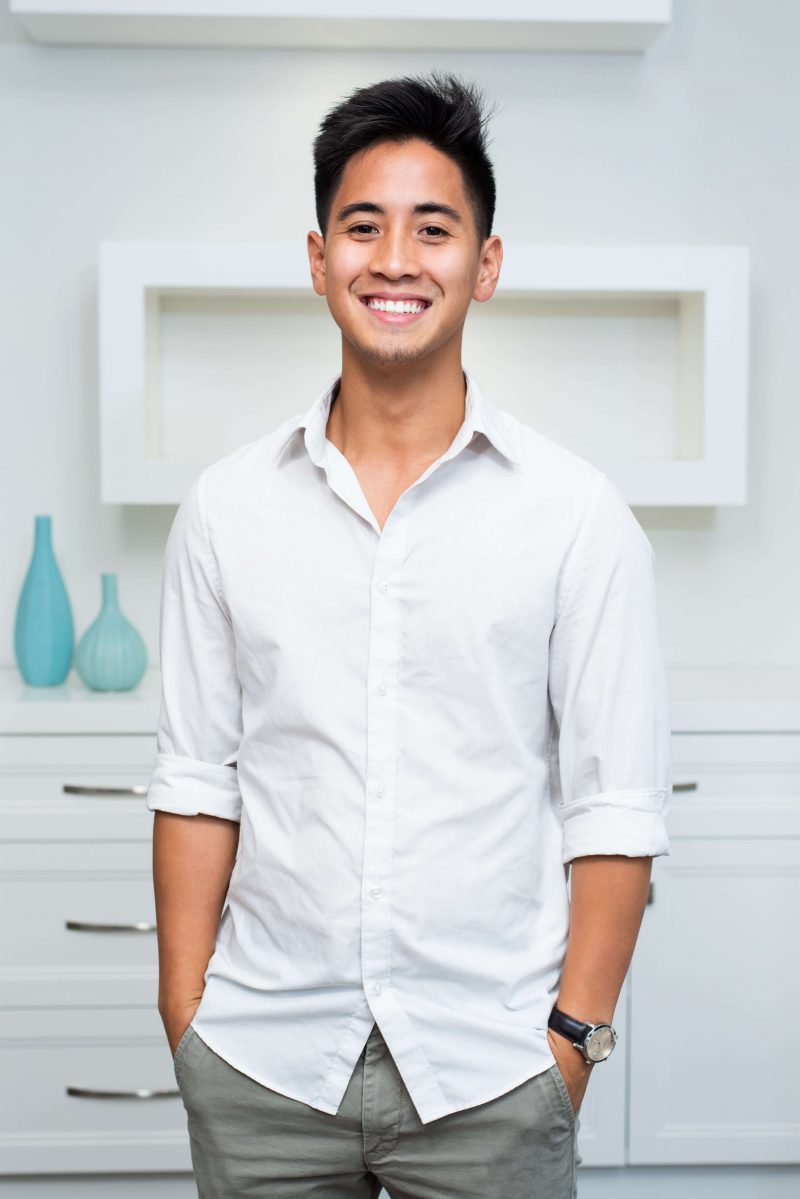 Danny Bui
A creative and resourceful film-maker inspired by the beauty of life. Danny is an innovative director, editor and producer with 7 years of experience. Danny has now directed & edited over dozens of wedding films and continually dedicates himself to developing his art.
Co-Owner of Origin Films Inc. & Origin Weddings

Directed many commercial's & music videos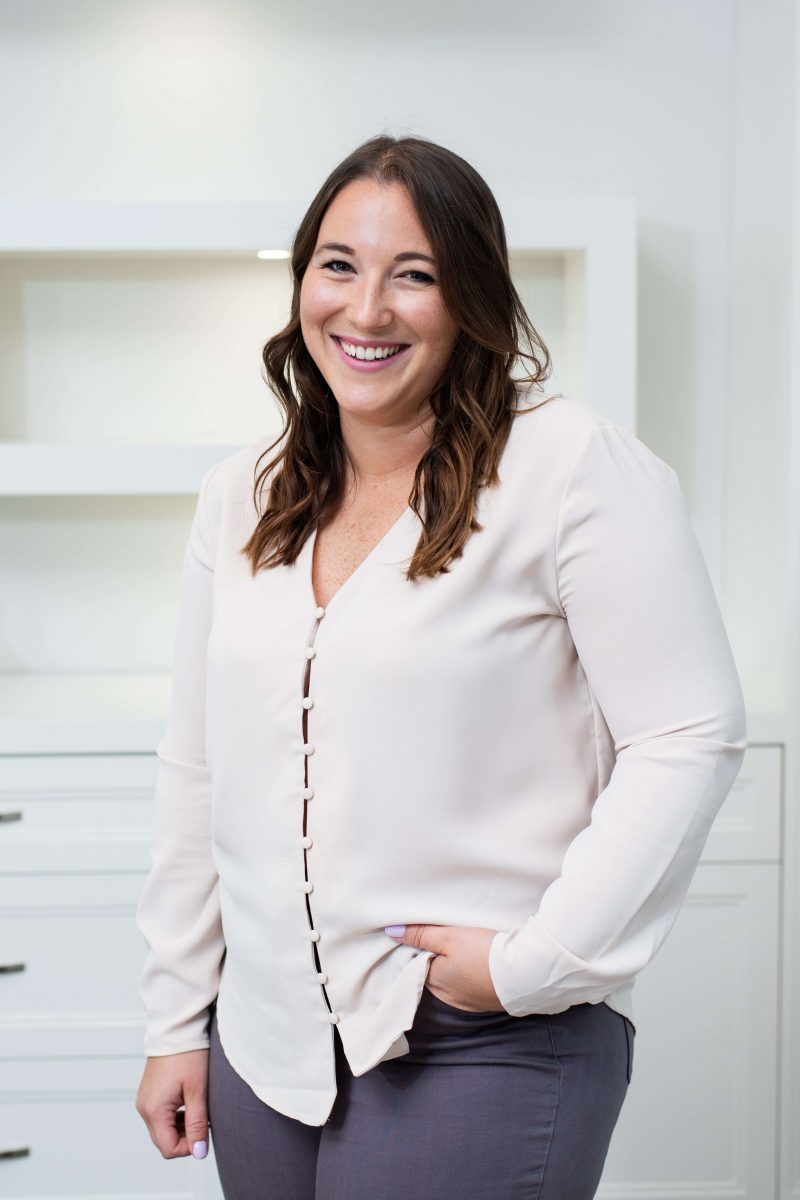 Kelsie Beck
A graduate of Sheridan College's Applied Photography program, Kelsie specializes in Wedding photography. When she's not taking photos or running after one of her many animals, you can find her watching obscene amounts of Love It or List It, drinking coffee, or checking her mailbox for online shopping goods.
Kelsie has 7 horses, 2 miniature donkeys, 2 dogs, and 1 cat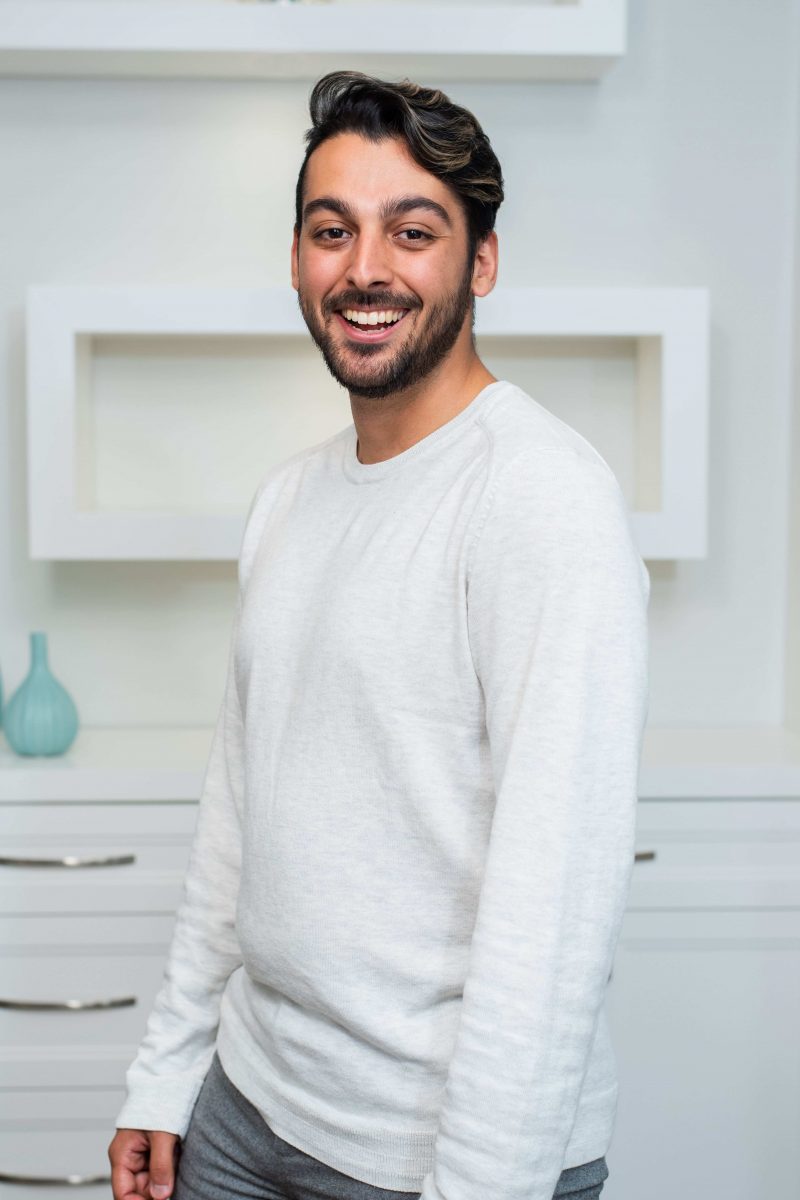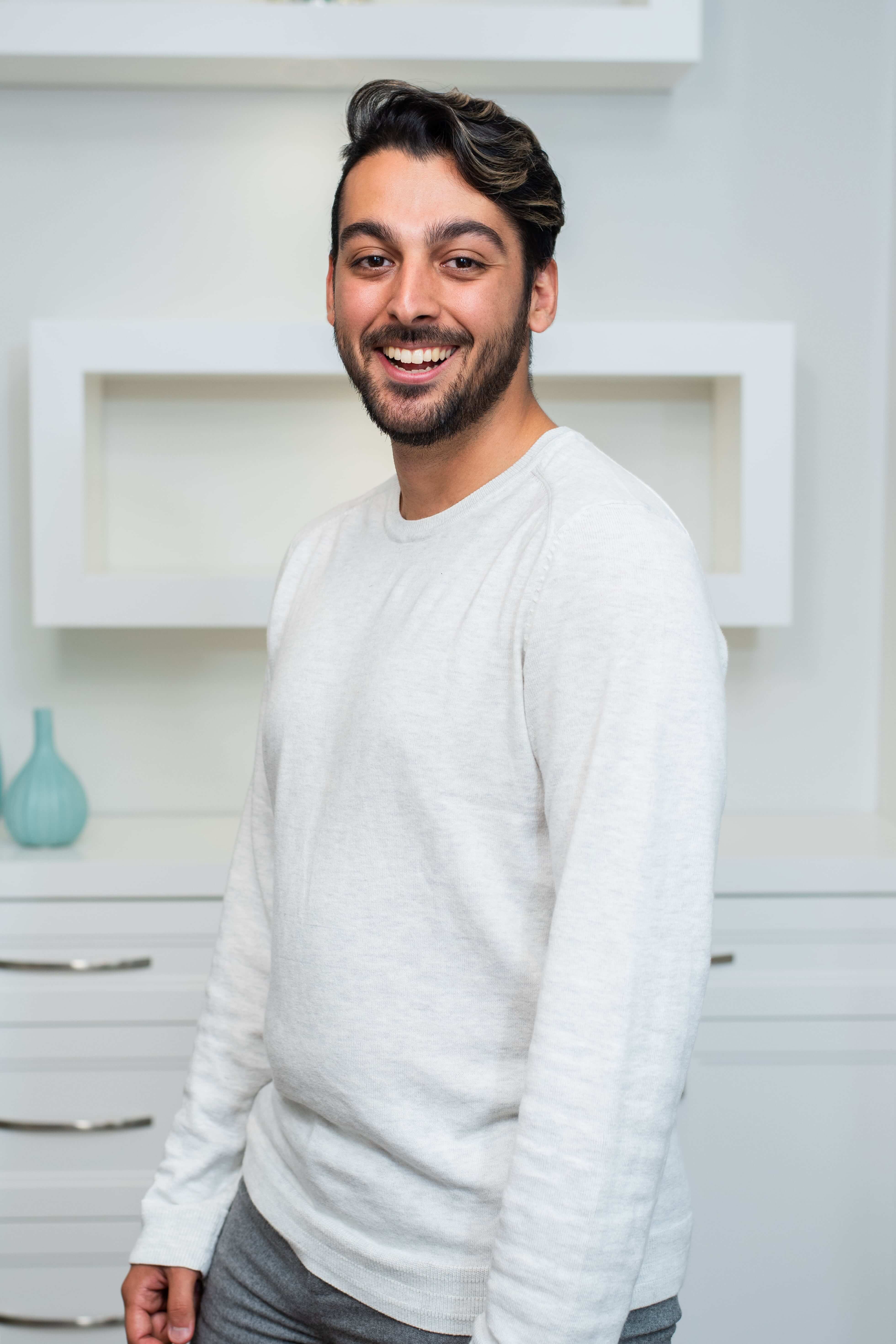 Pouya Mirzaei
After discovering his passion for film at the age of 12, Pouya has dedicated his life towards creating stunning video content. With over 10+ years spent behind the camera, Pouya now leads his own wedding team in the field and behind the scenes to make stunning video content for his clients.
Co-Owner of Origin Films Inc. & Origin Weddings

Producer on many short films & music videos

Creates a positive work environment

Loves shooting wedding videos & spending the day with the couple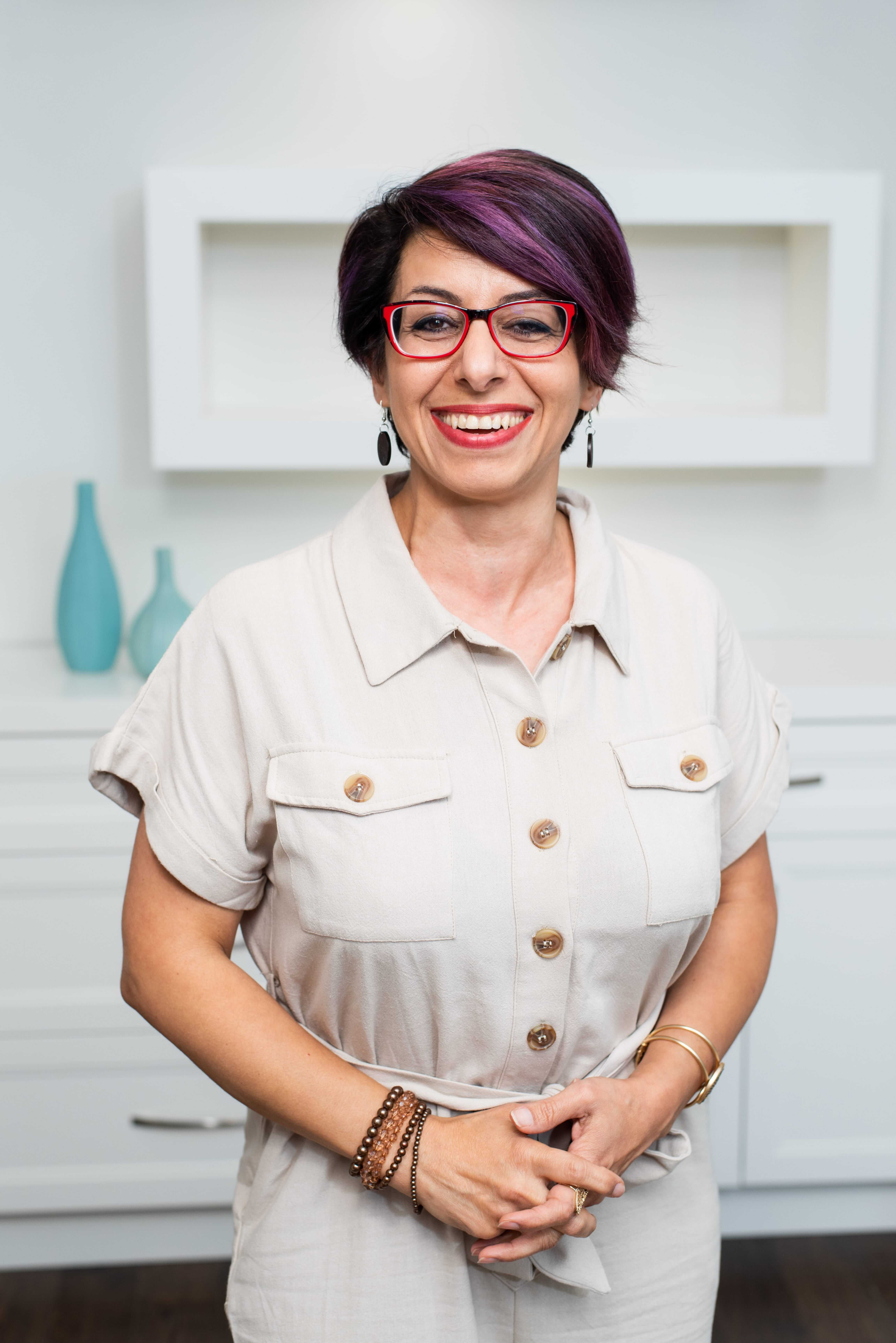 Azita Ziaei
Unique and innovative, Azita is the perfect photographer to capture those one-of-a-kind irreplaceable moments. More than a specialist behind the camera, Azita is an amazing director with several years of experience helping newly weds.
Passionate, creative and detail oriented

Young at heart and enjoys connecting with younger crowds

Multiple magazine publications

You can catch her on your dance floor at the end of the night

Bilingual | English | Farsi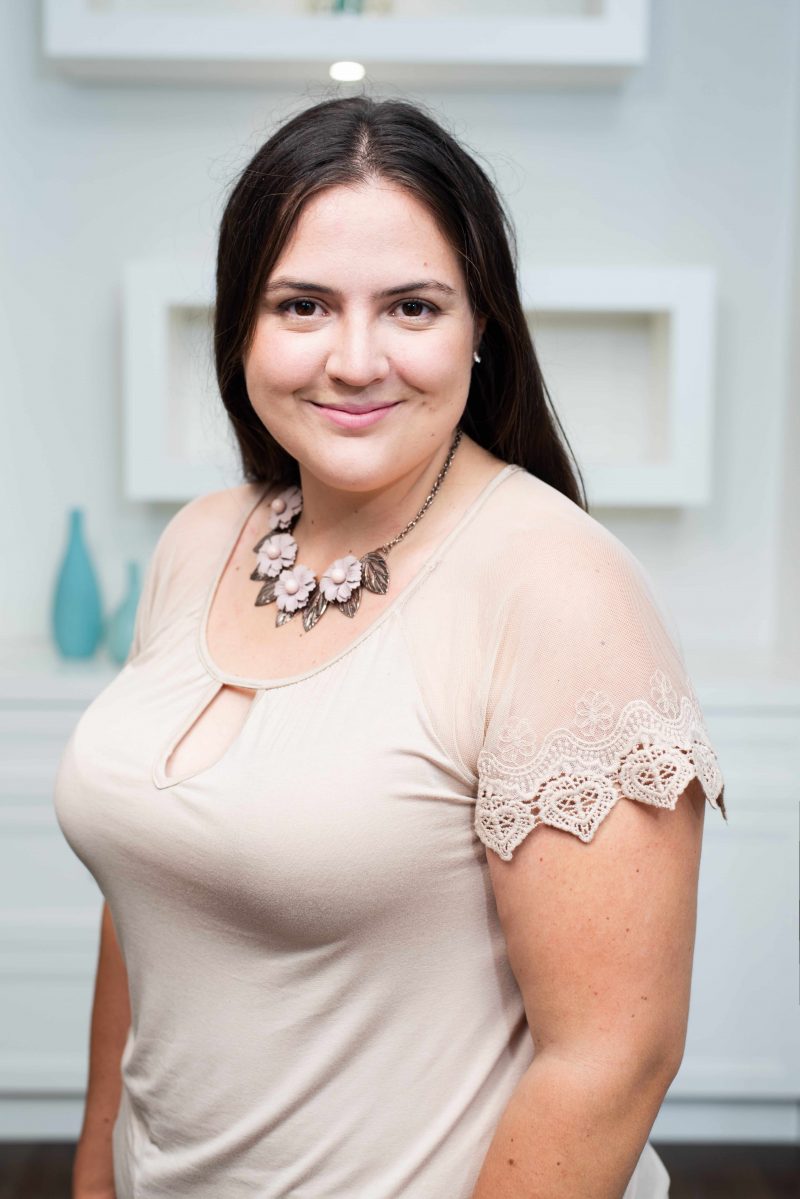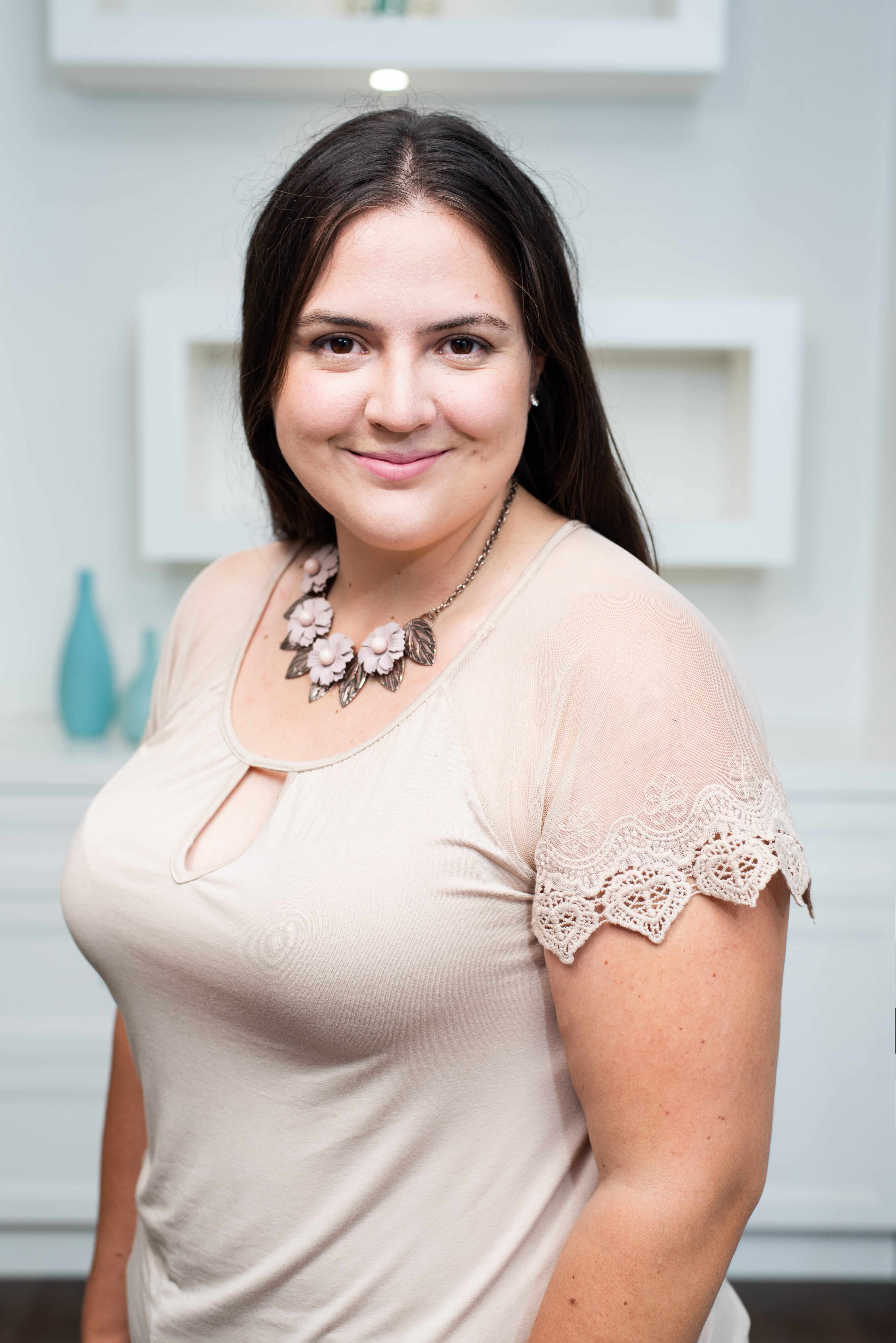 Khristel Stecher
Graduated with a degree in Photography, Khristel is a full-time photographer with several years shooting wedding, commercial and product photography. She is a talented photographer with a unique composition style and friendly atmosphere. She's incredibly comfortable to work with and shines at helping newlyweds re-create amazing "feelings" in their photos.
Originated from Costa Rica and came to Canada at the age of 13

Shoots commercial and product photography

Loves helping newlyweds feel comfortable

Bilingual | English | Spanish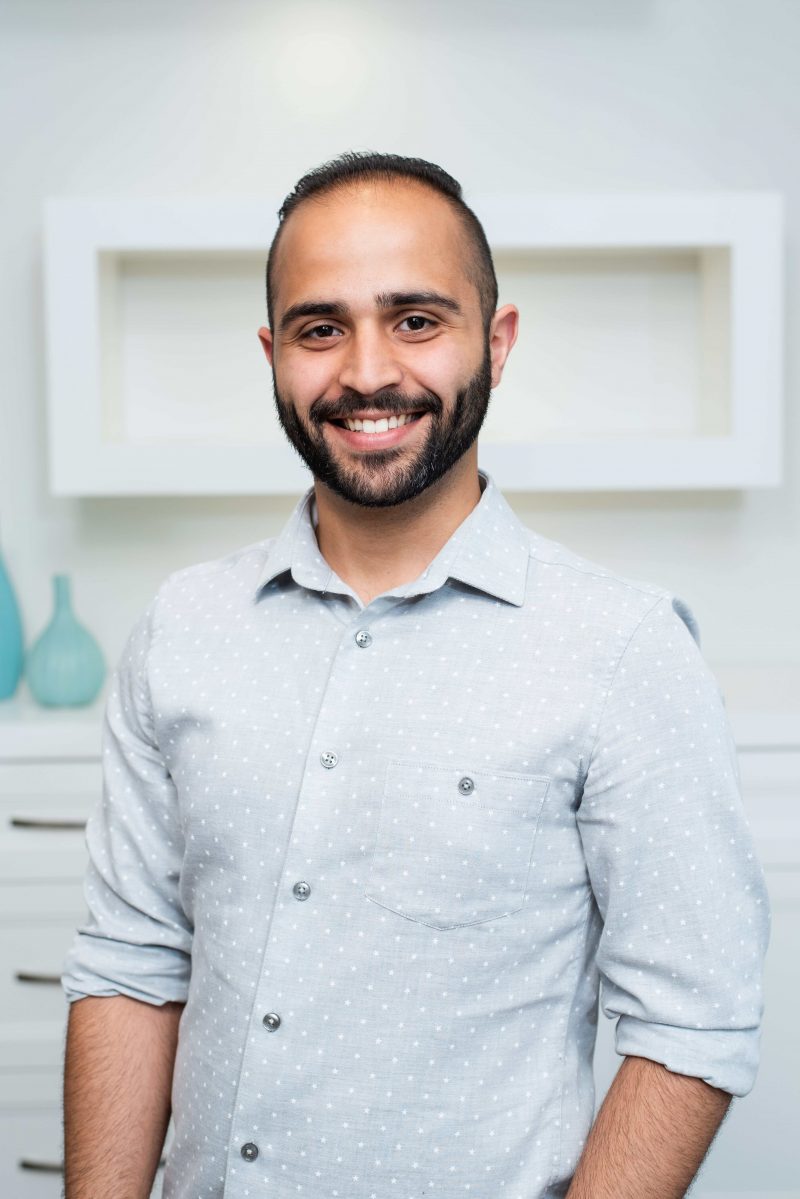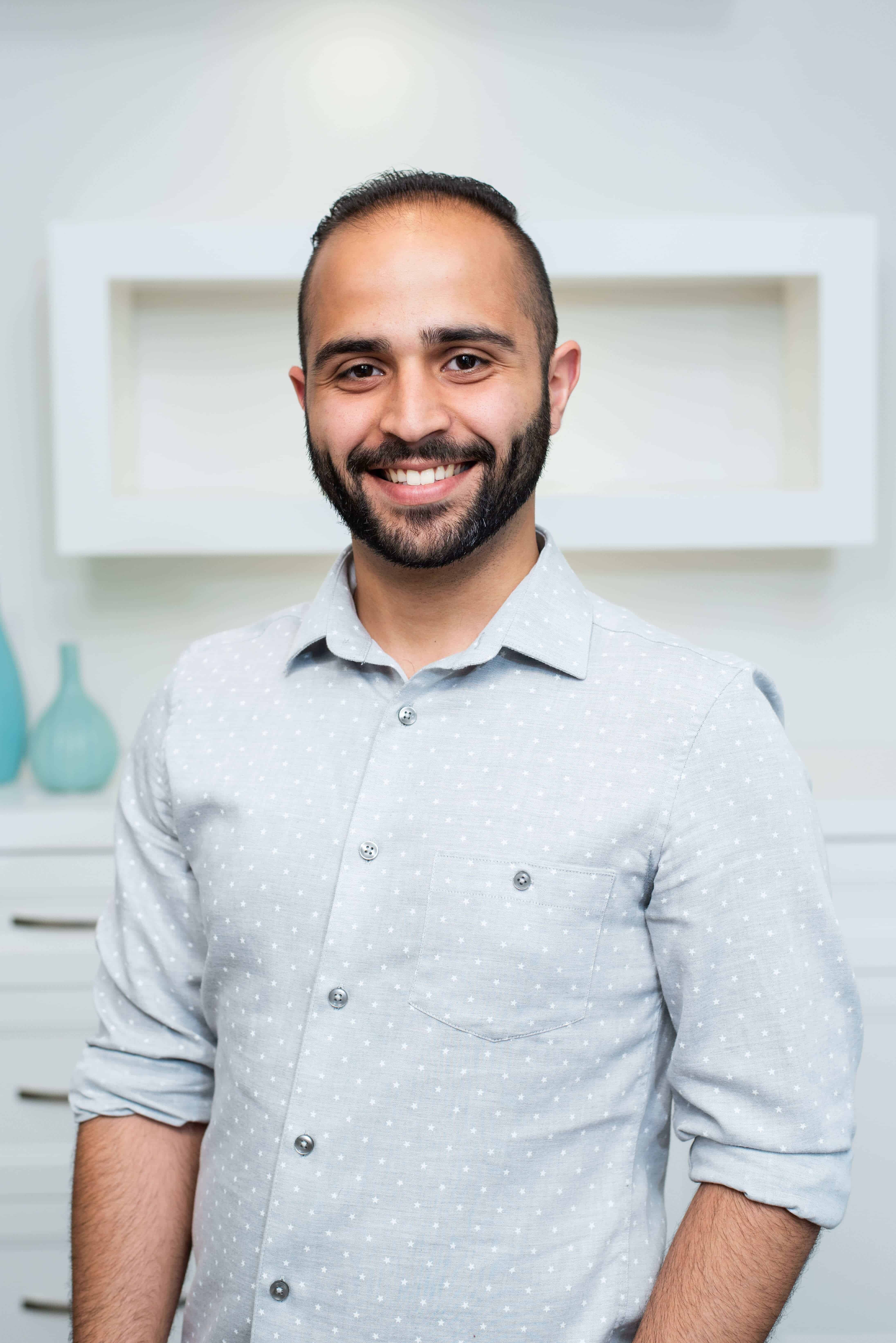 Will Dano
As a freelance videographer and an aspiring filmmaker, Will graduated with a film degree from Toronto Film School. Will spends most of his summers filming and editing wedding videos. He took interest in videography ever since he was nine years old. He has filmed a variety of projects and is eager to explore his craft even further.
Bilingual | English | Arabic

Played Danny Zuko in a "Grease" high school play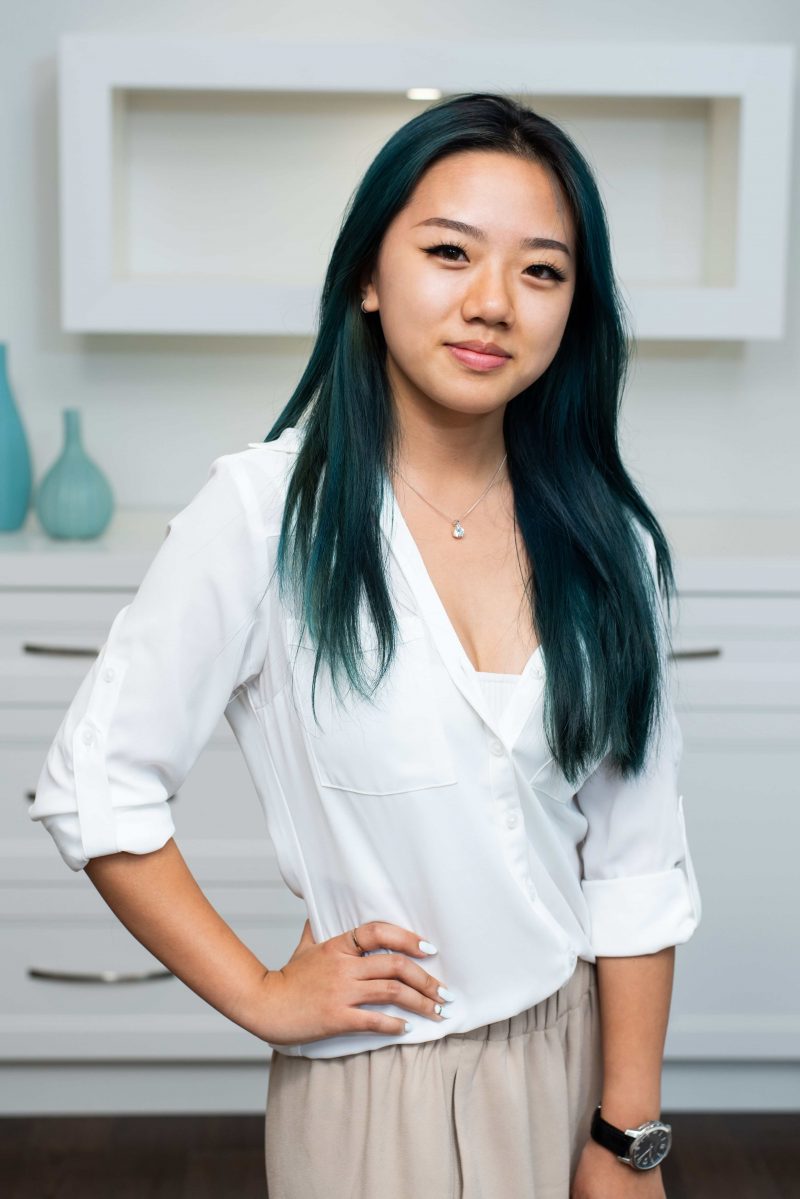 Currently a student at the University of Waterloo, JiaJia spends her summers shooting wedding photography. With over 5 years of photography experience JiaJia has photographed for clients in various countries and continues to explore new areas of photography. 
Finialst In Umbra Awards 2019

Trilingual | English | French | Mandarin

Once was flown to California for a shoot & was left stranded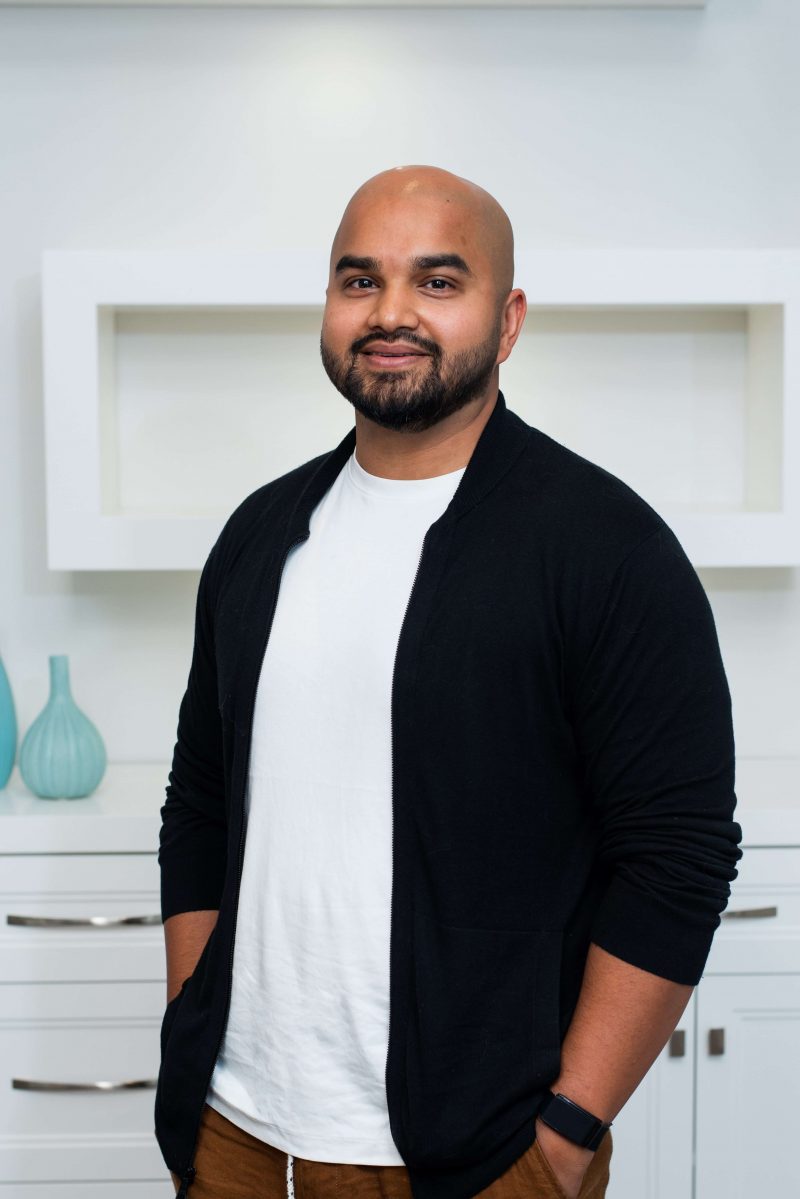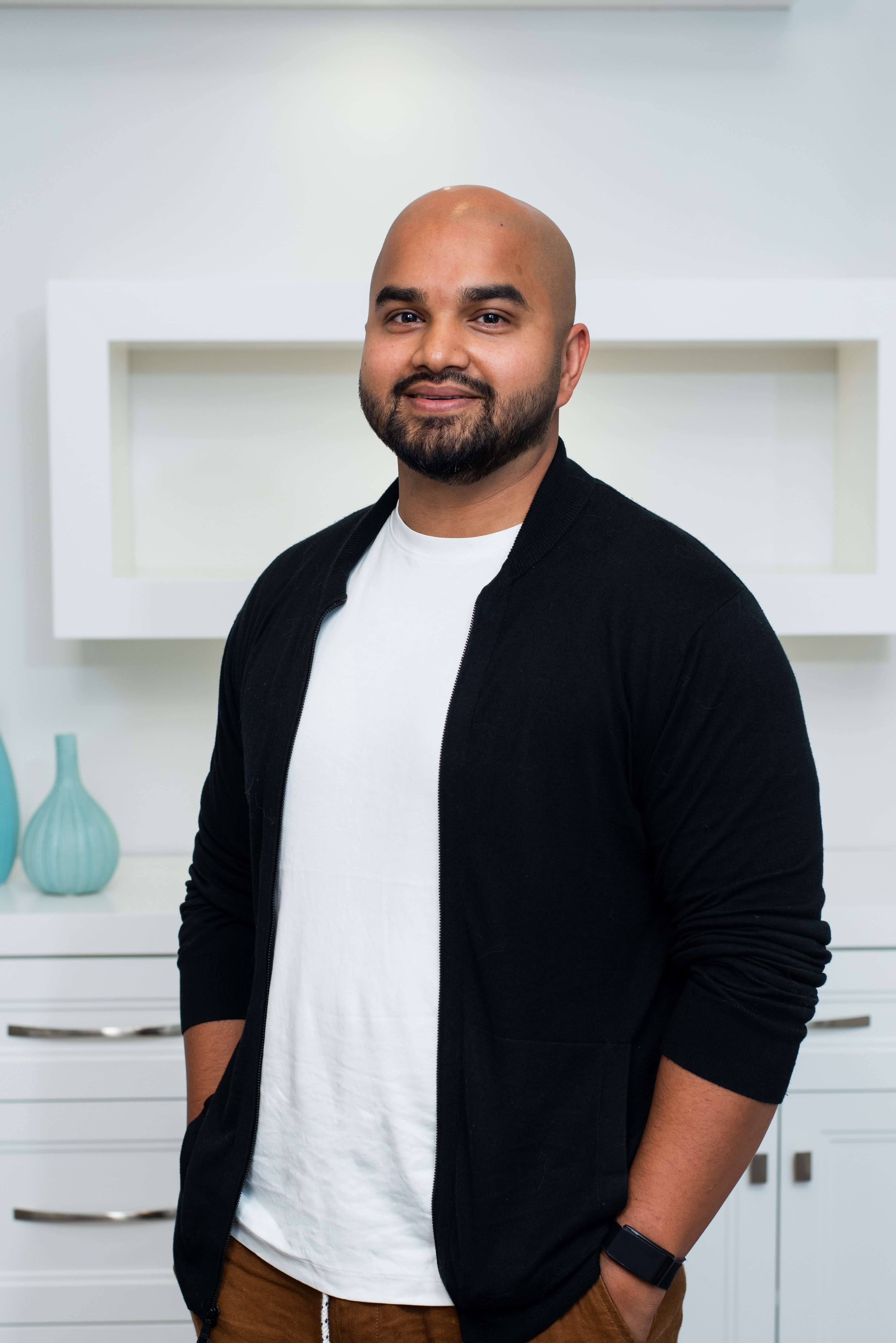 Shakil Hossain
Shakil quit his full time job to pursue photography. He is notorious among friends and family for making shy and awkward people comfortable in front of the camera. Shakil has been photographing weddings globally for over 5 years and is a believer of lifelong learning process.
Guitarist who studied Jazz music

May cry during your wedding

Worked in the Toronto financial industry for 12 years before becoming a full time photographer

Bilingual | English | Spanish
Veronica Lacob
A graduate of Humber College's creative program, Veronica specializes in wedding photography. When she is not taking photos Veronica enjoys spending time with her family, drinking coffee, reading, and watching Netflix.
Has lived in Moldova, Romania and Canada

Has a big passion for different cultures