How to Afford Wedding Photos & Video
Wedding photos and videos matter the most in today's world. Even if some things go wrong or good on your big day, people soon forget about it. However, the photos and videos are what remain forever with you. To ensure quality photos and videos, you can only go about one option and that is to hire a professional person to take care of it all. You may have friends who take absolutely amazing photos and videos but it is best to leave it up to someone who deals with it professionally, to avoid any unfortunate mishap. Today we show you how to afford wedding photos & video without fully breaking the bank!
Find a customizable package according to your budget:
Make a list of the kind of photos and videos that you want to be taken. You can show them to the potential expert and then plan a package accordingly. You may want to avoid any clichés and add in a few simple photos to cut the cost. See how you can fit all the shots and coverage that you want in your friendly budget.
Don't worry about the album and prints just now:
If the printed photographs and an album are not included in the offered package then you don't have to worry about it right away. Make sure the professional taking photos is doing his work brilliantly and then you can get the albums made later on. Or maybe you can even gift each other that for a special occasion.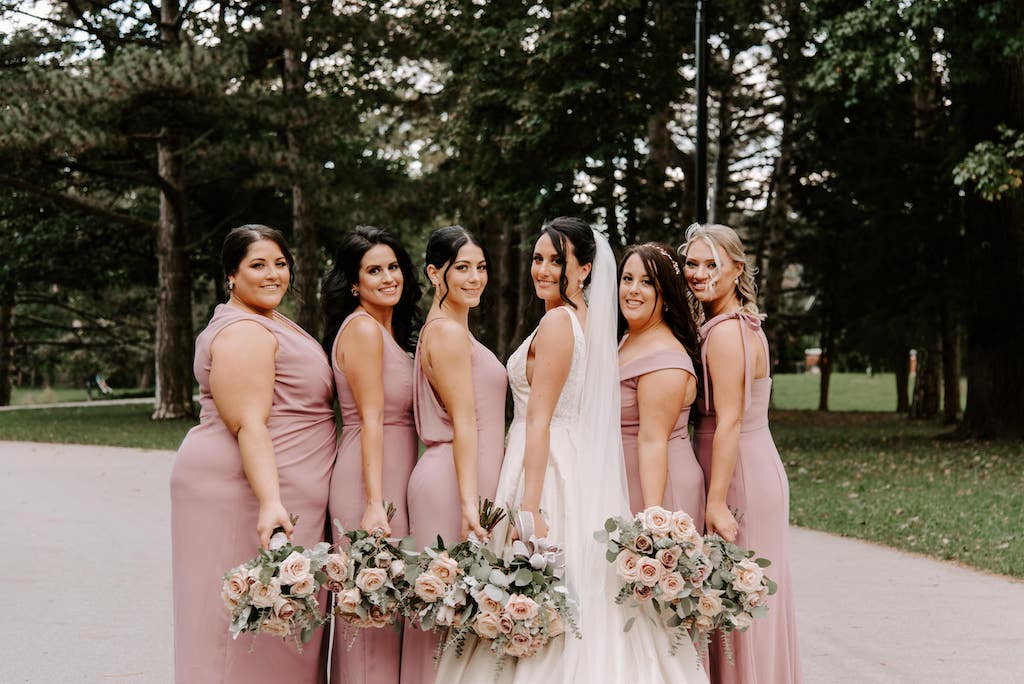 Find a local expert to hire for the wedding:
While looking to hire the professionals for the wedding shoot, it is better to go for someone who is located in the same place as the wedding is taking place in. Otherwise, you will not only be bearing the cost for their services, but you will also be spending on their travel expenses. You will be surely cutting a lot of costs this way.
Skip the raw footage:
You are likely to receive some raw footage before your photographer and videographer make the final version of your video and photos. It is all right if those raw footages are a part of the package you opted for. If not, then it is not wise to pay an extra fee for them as you are not likely to watch them after receiving the final version.