A Helpful Guide on Taking Family Wedding Photos on Your Big Day
Having family wedding photos taken on the wedding day might not be everyone's favorite moment, but let's not underestimate the meaning and importance behind them. Family photos are all about capturing those moments that can be re-lived later on whenever we wish to. Capturing a perfect family photo is much more complicated than it may seem but we are here with a helpful guide for taking family photos on your wedding day.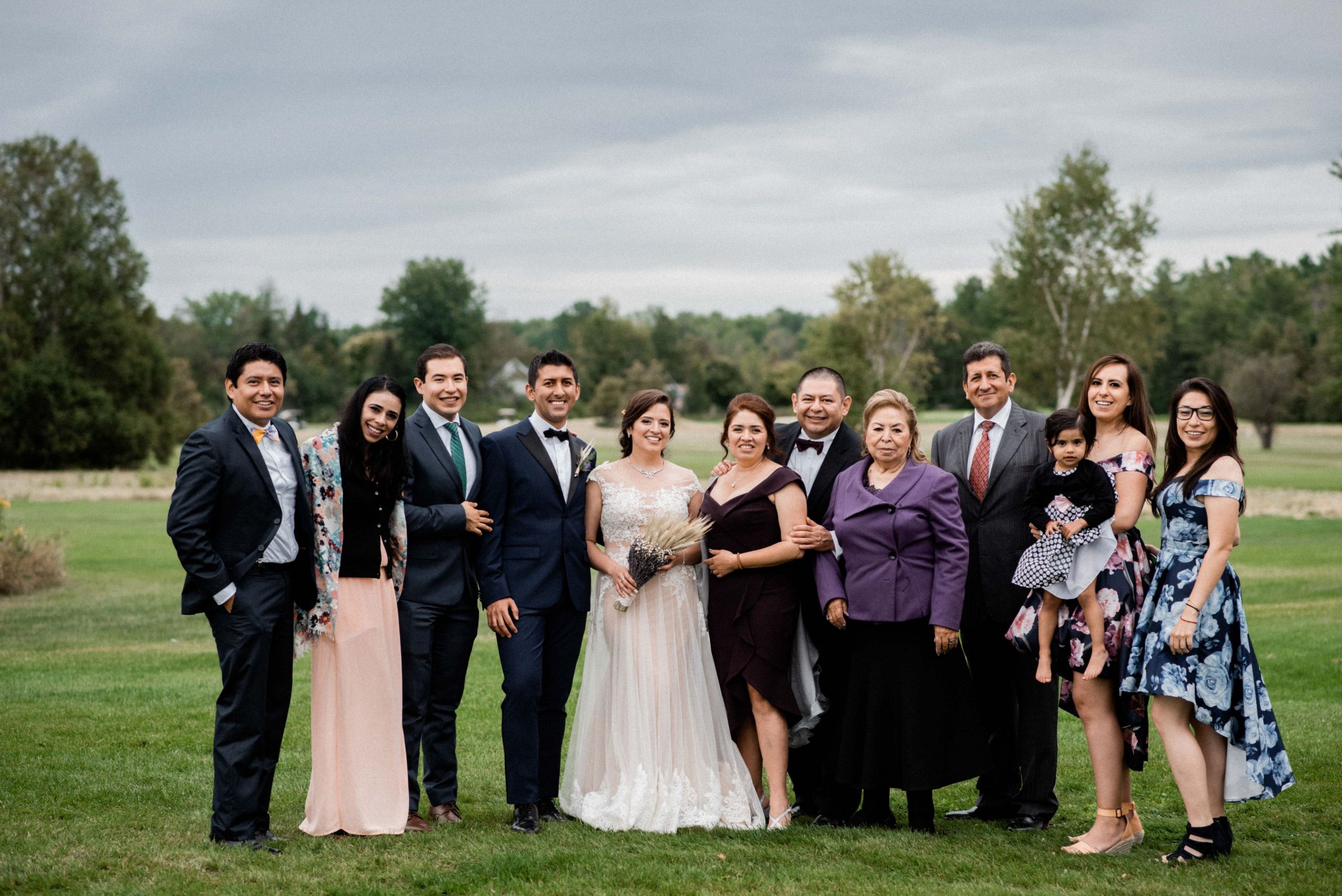 Send a Prepared List to Your Photographer
Prepare a family photo combination list beforehand, and send it to your photographer so that they can keep an eye on who to include and how. It can go like "bride, groom and her/his parents", "bride, groom, and her/his sibling's partner and kids", "bride, groom, groomsmen, bridesmaid," etc.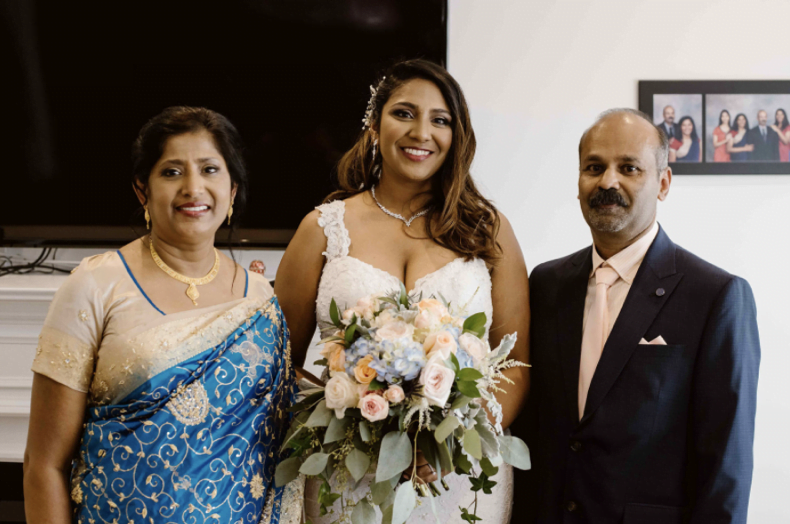 Where to Organize
The most important part of any photograph is the place to capture them. If the weather is good you can always gather your family outside for a photograph and if the wedding is already outdoors then make use of the natural lighting. Gather your family outdoors but under a shade, for soft natural lighting. Always choose a background that compliments the themed outfits.  On rainy days, indoor is the best option as you can't risk high heels sinking in the soft ground outside. You can always find a complimenting spot inside the venue. You can also move the furniture to make more space inside. The venue should know a few locations already. The photographers have a good eye for these things so just talk to them beforehand & they can easily find a location that will be best on the day of the wedding.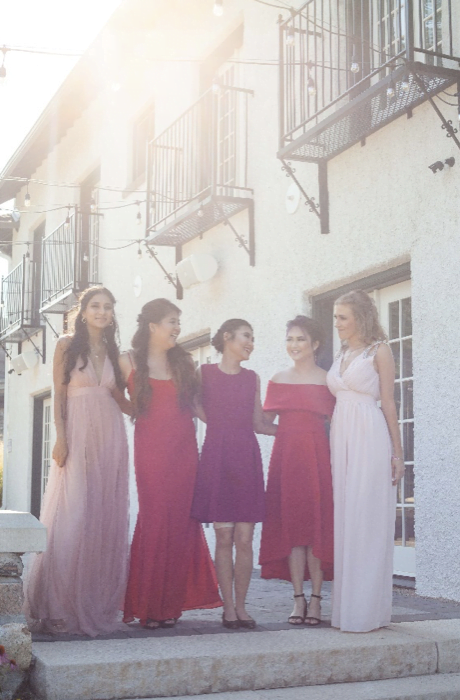 VIPs Should Be Focused First
Normally, your parents should always be placed beside the groom and bride followed by siblings and grandparents. Once they are done with the photo shoot, then comes the bridal party such as the bride's maids, etc. Then extended family members such as uncles, aunts, and cousins, and in the end, it's your colleagues and school mates turn. For a group picture, your parents, siblings, and grandparents as well as bridesmaids take the closest spot in the first line. Then the second line is extended relatives in the closest spot followed by colleagues etc. Don't worry too much about placement as your photographer will have a good idea where everyone is placed. 
Photographs are all about recollecting the moments that can be cherished forever. It's about timeless moments that tell a story. A family wedding photo is a very important part of any wedding and should be taken with heart and soul. Since we are on this topic, make sure to check out our website https://originweddings.ca/. We put our heart and soul while capturing those beautiful moments and will be honored to capture your big day. 
If you're looking for more ways to prepare or just looking for some tips & tricks for your wedding, check out our wedding blogs page to find more useful blogs like this.