IKEA Decor Hacks For Weddings on a Budget
Are you on a budget for your wedding? If yes, you have landed on the right page because we'll be sharing some trendy and creative Ikea décor hacks for you to use on your wedding day. Inspired by IKEA, these décor hacks are perfect for anyone having a wedding on a budget. Even if you are not tight on money, these hacks help in adding a personal touch to your big day"
Golden Lantern and Candles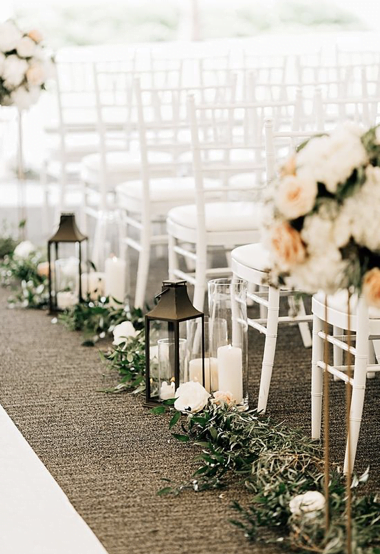 Grab a whole bunch of lanterns from IKEA in various sizes. Spray paint them gold or black, depending on the theme and color palette of your wedding. And that's pretty much it with the DIY; add a candle in each lantern and you have the cutest décor ready.
IKEA Net Curtains
These delicate curtains can really add a luxurious vibe to your décor. Drape them across tables or tie them up individually on chairs using a ribbon. Finish off this décor hack with pretty flowers to achieve a rustic vibe.
IKEA Child Chalk Boards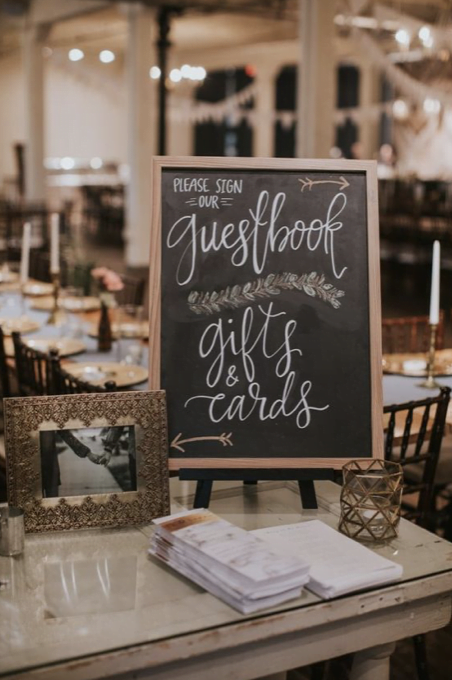 Chalkboards are a great addition to any wedding as they allow you to share messages in a more personalized manner. Use these chalkboards for a welcome message or even to display the menu.
IKEA Lace Pots
The IKEA SKURAR range will act as the perfect flowerpot for your wedding. Stick some fresh or faux flowers in each pot and hang them with a twine on the chairs.
IKEA Tolsby Frames
IKEA has the cutest range of simple photo frames, so grab a whole bunch and spray paint gold or black. These frames can be used to display table numbers for each table. Does it get easier than that?
IKEA Towels for The Table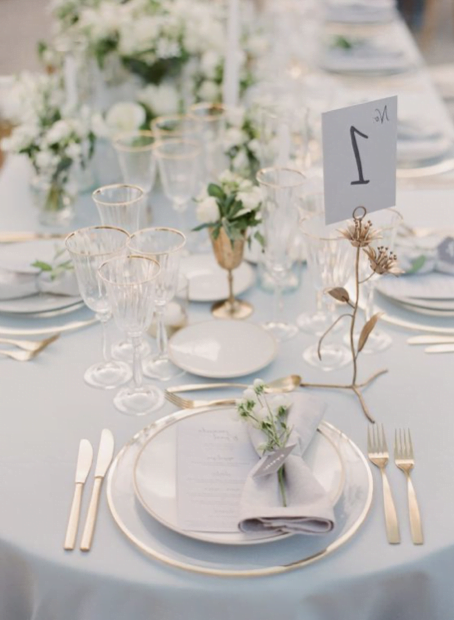 IKEA tea towels will be a great addition to your wedding table. Fold them up and set each one under the plate. Do this hack right and you'll get away with it.
IKEA Bar Cart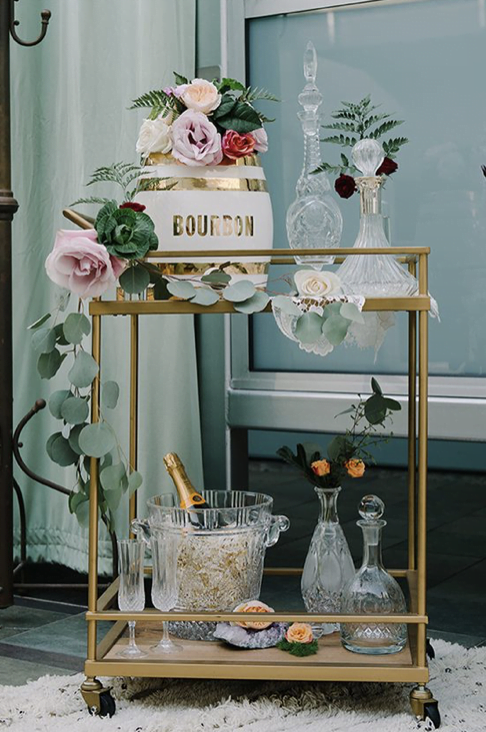 Want your guests to enjoy drinks whenever they want? A bar cart is the way to go! Not only does it look good but is super practical. Plus, saves you the cost of hiring a professional bartender.
IKEA Spice Jar Favors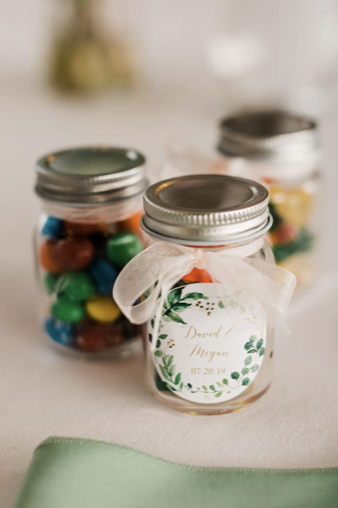 Get creative with your wedding favors but stay on budget with cute little spice jars from IKEA. Fill each one up with some candy or baked goods and finish it off with a personalized label featuring the married couple's name.
And there you have it; which IKEA décor hack is your favorite? Also, make sure to book us for your next wedding, we promise to capture it in the most magical way.
Make sure to check out our wedding blogs page to find more useful blogs to help you prepare for your big day.