5 Inspiring Summer Wedding Color Palettes
Warm temperatures and sunny weather calls for color palettes that are neutral and cool. Inspire your 2021 wedding with a color palette that is aesthetically pleasing and perfect for the season. The summer 2021 wedding colors are one of the most beautiful colors that will flatter your wedding. Read below to pick a summer wedding color palette.
1. Light Blue
Blue is one of the classic and most favourite colors. Like previous years, summer calls for aesthetics and accents of blues in both darker and lighter hues. However, there is a higher trend towards pastels this season. Colors such as periwinkle, powder blue, french blue are just of the tones you can use for your summer wedding.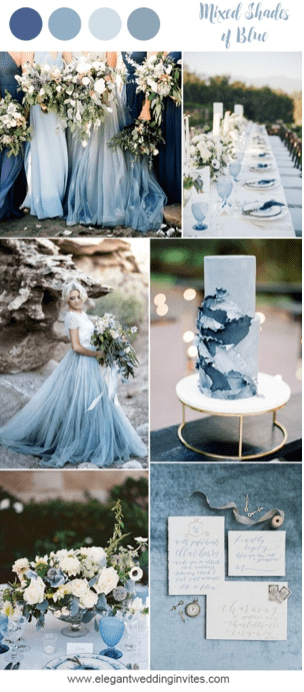 2.

 Dusty Rose and Golden
Dusty Rose plays an important role in our color palettes for summer wedding. The season's favourite, Dusty Rose, can be used throughout the wedding décor and outfits. Dusty Rose will a perfect combination with matte goldens. Dress up your bridesmaid in pastel dusty rose gowns and add notes of golden in the most elaborate way.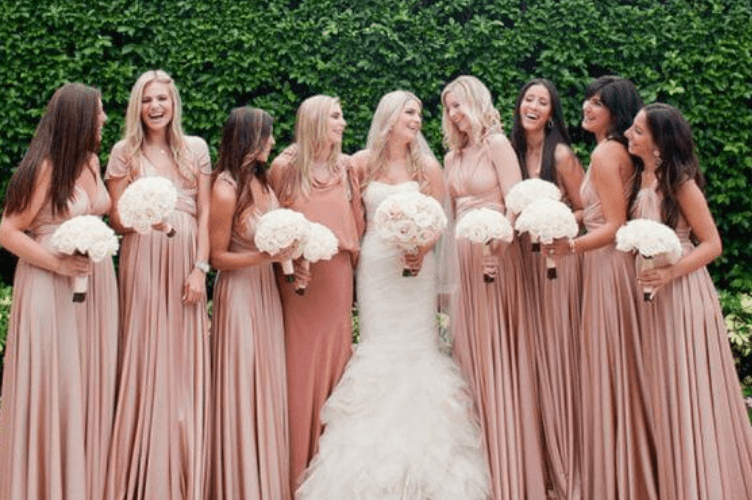 3. Light Gray
The summer wedding colors will be incomplete without light gray topping our list.. Incorporate light gray in the most subtle but obvious ways throughout your wedding in flower décor. To make it more exciting, compliment the color with dark tones to help stand out.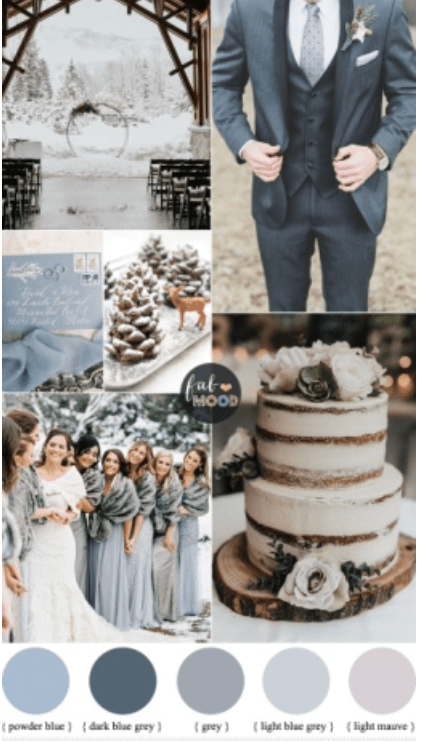 4. Lilac
All shades of purples are the most in demand color for any summer wedding. The whimsical and fun color is best suited with colors like pale yellow, bubblegum, pink and mint green. The best way to use lilac in your wedding theme is by decorating the centrepieces and the floral arrangement.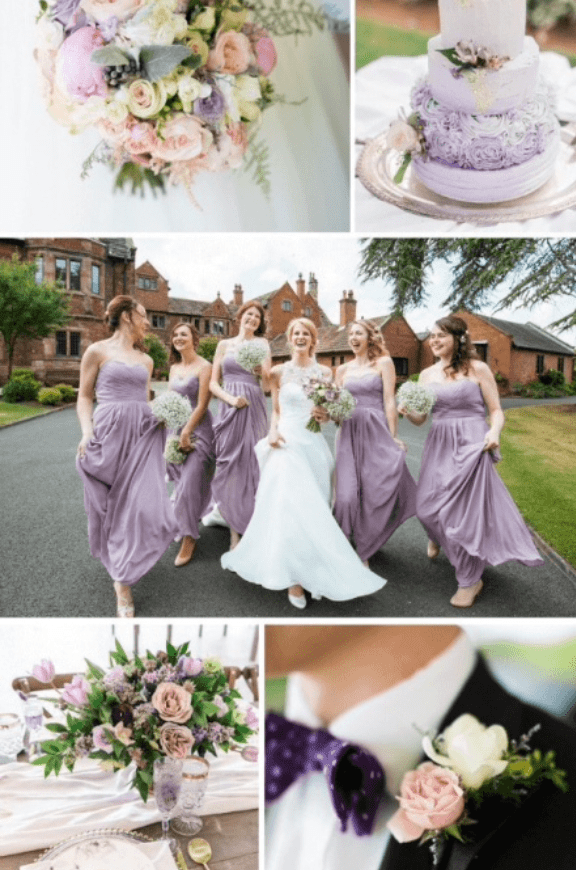 5. Sage Green & Taupe
Make the most out of your summer wedding by using the most sought after color. Sage green and taupe color is a classic and will help you rock the color palettes for summer wedding. To add a luxe look, add a touch of matte golden to the whole wedding theme. Pair the sage green and taupe color with white corsages.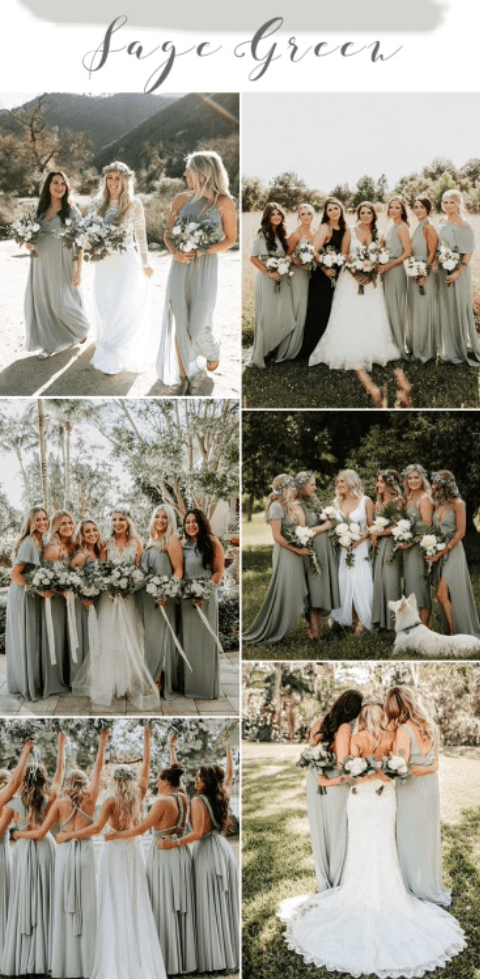 Out top picks for summer weddings are based on the industry trends and best practices. Summer weddings calls for neutral accents and colors that fall on the lighter spectrum. Which one is your favourite color palette for summer?  
If you're looking for wedding videography, photography, photo-booth or a live stream services, make sure to take a look at our website and send us a message for an exclusive blog discount. If you're looking for more ways to prepare or just looking for some tips & tricks for your wedding, check out our wedding blogs page to find more useful blogs like this.