Top Wedding Venues In The GTA

From the moment you say ÝES, you start thinking about where you will get married. If you live in the Greater Toronto Area, you are in luck because there are so many magical places to tie the knot. whether you want to say your vows out in a garden or inside a grand ballroom; there are options for everyone. 
In today's blog, we'll be talking about GTA wedding venues that will give you a picture-perfect wedding!
Holland Marsh Winery: 
For couples who want to have a space that can be utilized both indoors and outdoors, the Holland Marsh Winery is the perfect pick! Stunning natural beauty is spread all over the winery, setting the perfect layout to enjoy your special day. Your guests will love the rustic ambiance of the clubhouse at the winery, which is also a good spot to throw the reception. There are also so many options for wedding photos & videos, the vineyard, waterfall, gazebo, carriage, and the rustic shack. 

Source
Le Select Bistro:
Le Select Bistro is among the unique wedding venues in GTA and is more suited for an intimate wedding. The authentic Parisian restaurant has two private dining rooms that are used especially for intimate events like a wedding. They even offer a private garden if you want to take the party outside for a bit.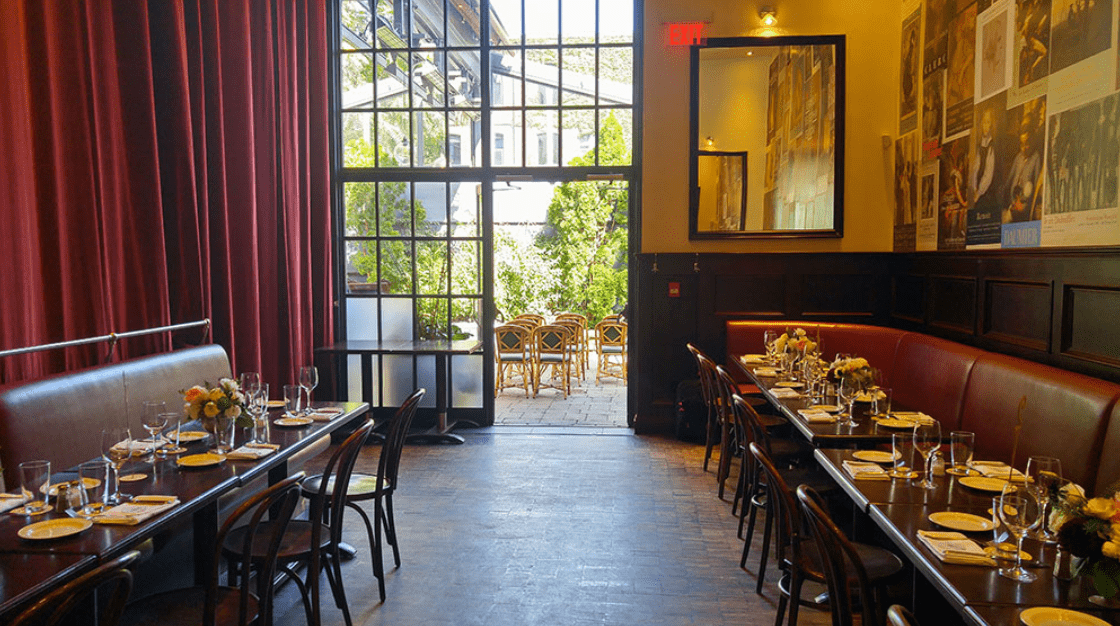 Source
Newmarket: Country Cut Flowers
For couples who want a rustic farm wedding, the Newmarket: Country Cut Flowers is an ideal destination. The space has an array of beautiful flowers all around, so no need to spend extra time on the florist. A shabby chic Pinterest barn wedding of your dreams is achievable at this Toronto wedding venue. However, the space can only accommodate 25 guests, so only pick the venue if you are doing an elopement or micro wedding.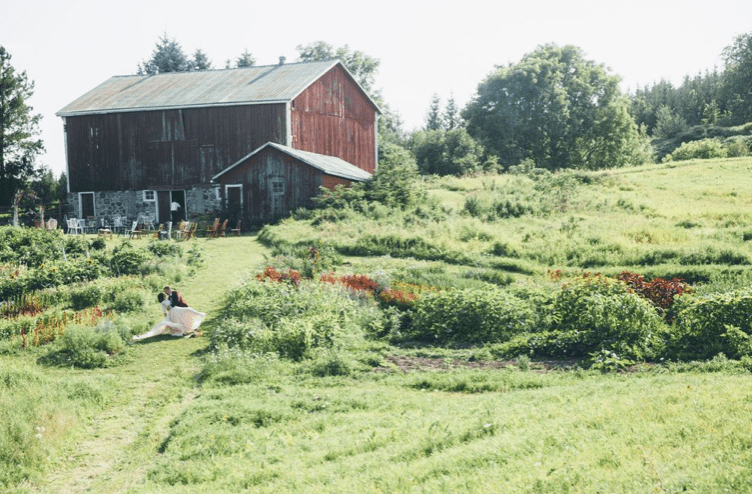 Source
Royal Conservatory of Music 
Modern, elegant, and romantic; if that is your vibe then pick the Royal Conservatory of Music. The sleek architecture will give an artistic touch to your wedding photos; it truly is a breathtaking Toronto wedding venue. The floor to ceiling windows allows all the golden hour sunlight to pour in and make the setting even more magical. 

Source
The Guild Inn Estate
This heritage and historical property is spread over 88 acres and overlooks the lake. A truly magical and hidden gem, this GTA wedding venue has so much to offer! They pride themselves in providing a unique experience for weddings, being surrounded by lush gardens and a lake that serves as the perfect backdrop for your ceremony.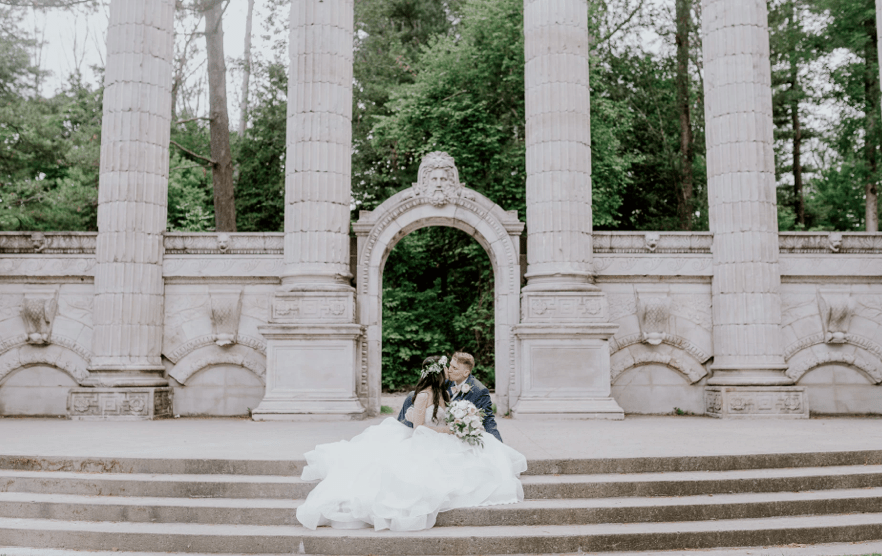 Source
Pick any of these top wedding venues in the GTA and you will have a wedding to remember! Also, don't forget to book us for your Toronto wedding; we promise to exceed all expectations. If you're looking for more ways to prepare or just looking for some tips & tricks for your wedding, check out our wedding blogs page to find more useful blogs like this.